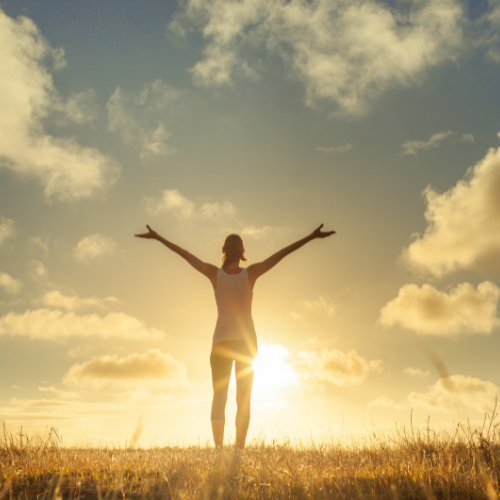 Happy, Sober, and Balanced Workbook
This is not a "how to get sober" guide. This is a "build the recovery of your dreams" guide.
Think of it as a vision board for your sobriety!
I want you to reach your dreams and conquer your problems. This workbook is the perfect place to start.
Enter your name, email, and phone number below to pick up your copy of the Workbook. You'll get instant access to the PDF, and I'll also send you a copy to your inbox.