Mar 21, 2021 11:44 AM Central
Melissa Wilson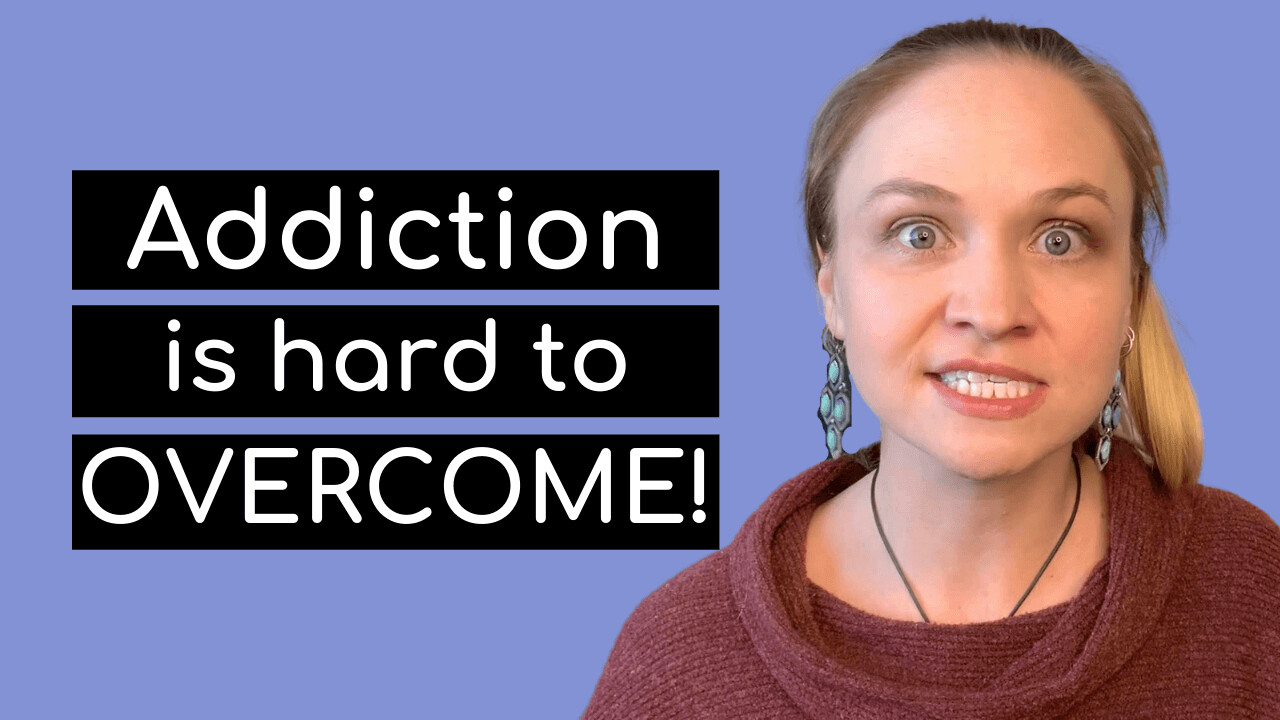 Why is Addiction so hard to overcome?!? The list of reasons why it's so hard to get and stay sober is long ... VERY long. Addiction is a complex disease, which means the answer to this question will also be complex.
This video blog post goes over 6 reasons why addiction is so hard to overcome.
Read more...
Nov 27, 2020 12:54 PM Central
Melissa Wilson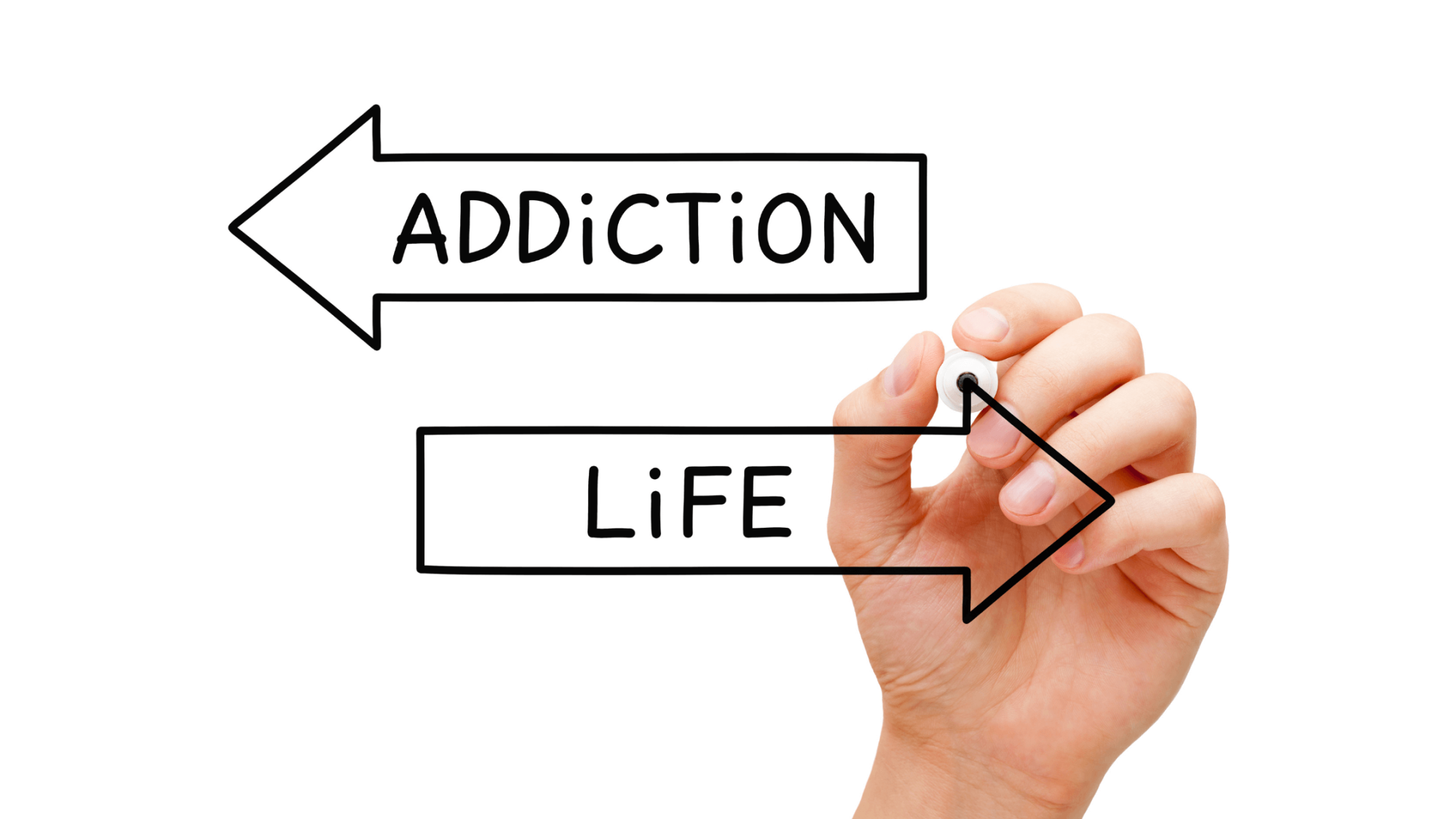 I used to believe that sobriety would fix everything in my life. I thought that all my problems were because of my drinking and that if I just got sober my life would slowly but surely work itself out.
It took years for me to realize that this simply wasn't true.
Read more...