Nov 1, 2020 07:00 PM Central
Melissa Wilson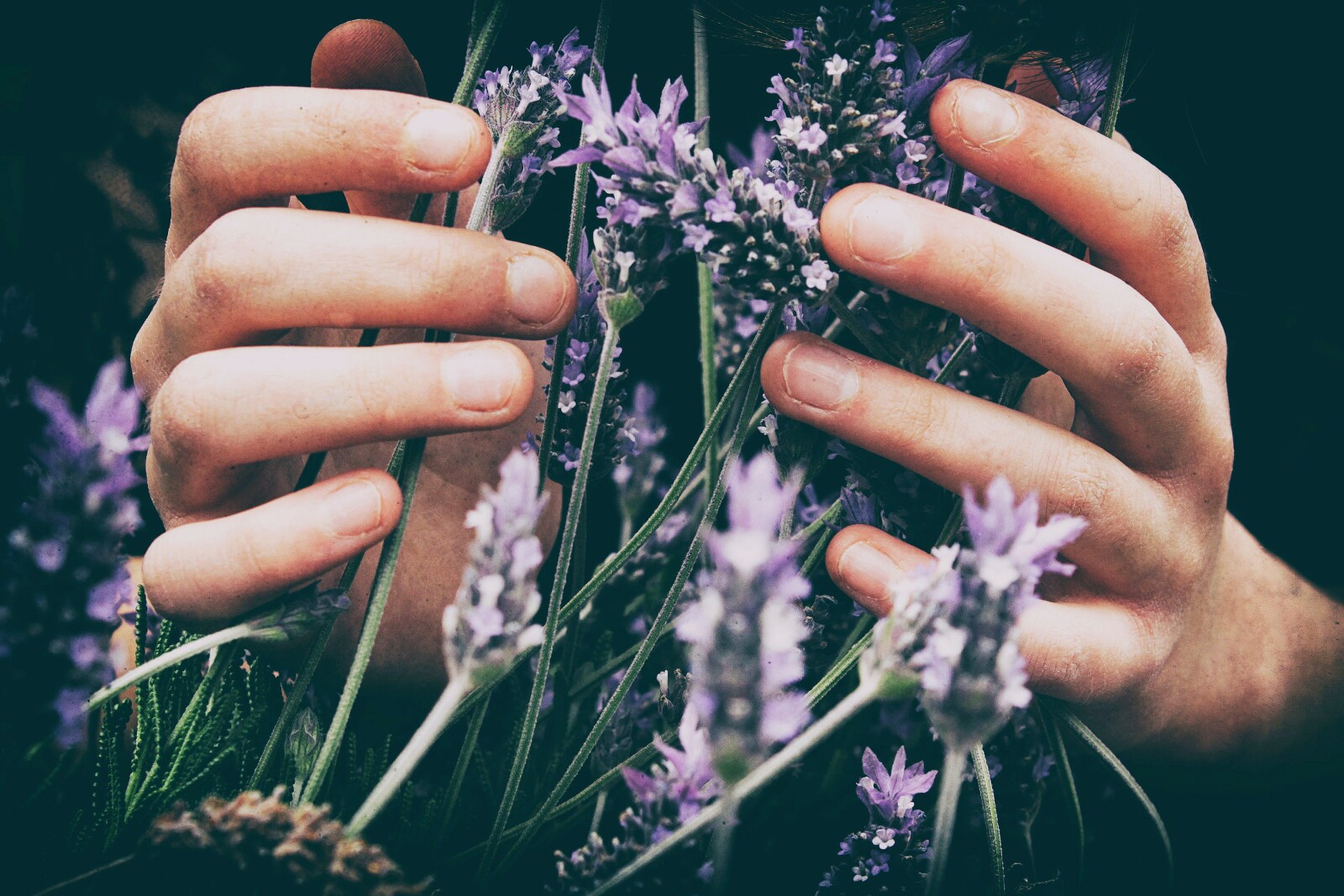 We love our children. I know I love mine. I'm pretty confident that you love yours too.
⠀⠀⠀⠀⠀⠀⠀⠀⠀
I introduced essential oils into my life to help me wind down and reduce stress. My children benefit from that.
They get a grounded, calm, fun, and chill mom who takes time to be present with them. Isn't that what you want for your family too?
Read more...
Oct 20, 2020 07:25 PM Central
Melissa Wilson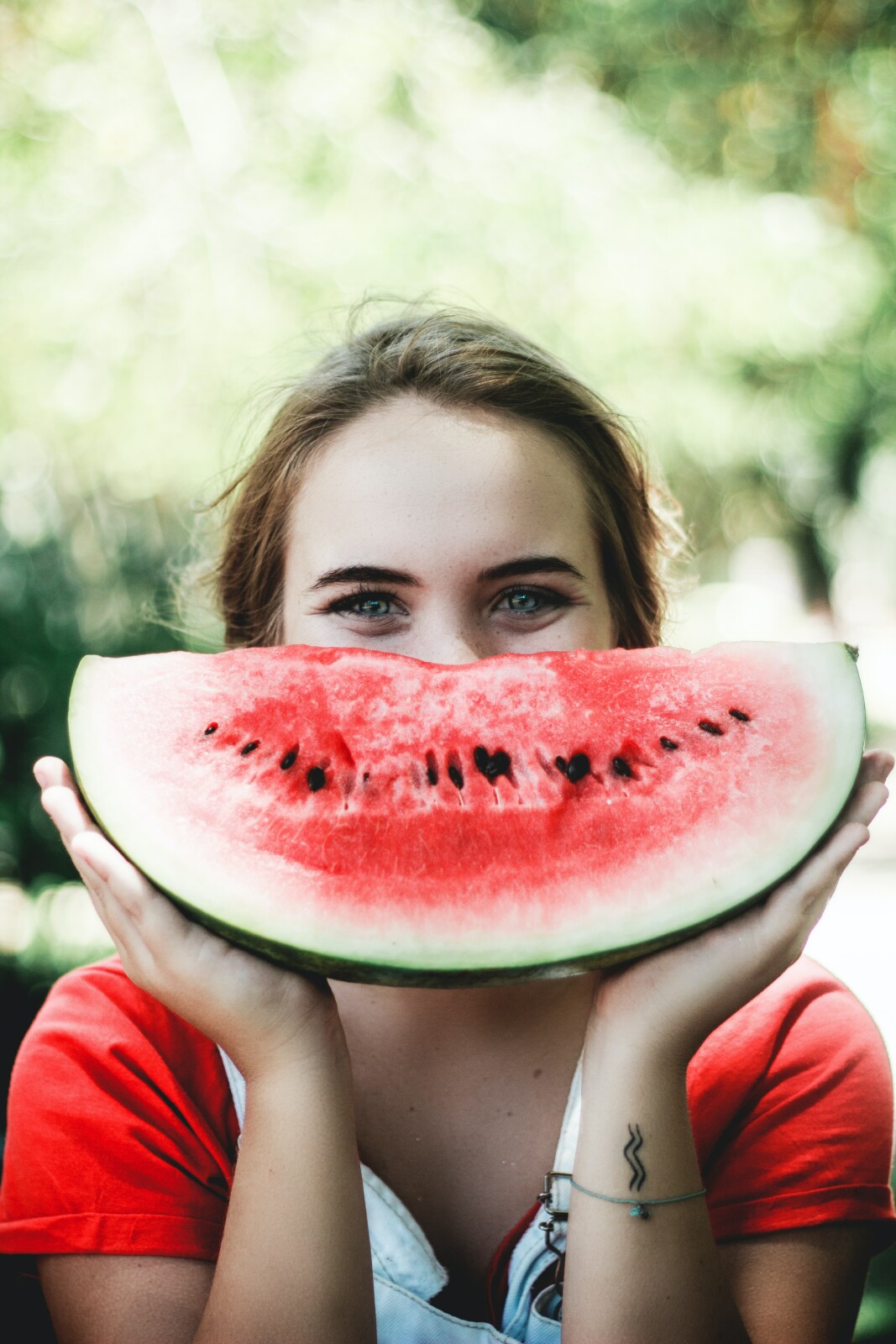 Let's talk about health. How healthy do you think you are? Let's say that you rate your health as an F and you want to get it to an A.
I totally get that! I can relate. My health used to be terrible. In active addiction, I used to treat my physical health and mental health very terribly! (Obviously!) My quality of life was in the gutter.
Read more...