Nov 11, 2020 04:55 PM Central
Melissa Wilson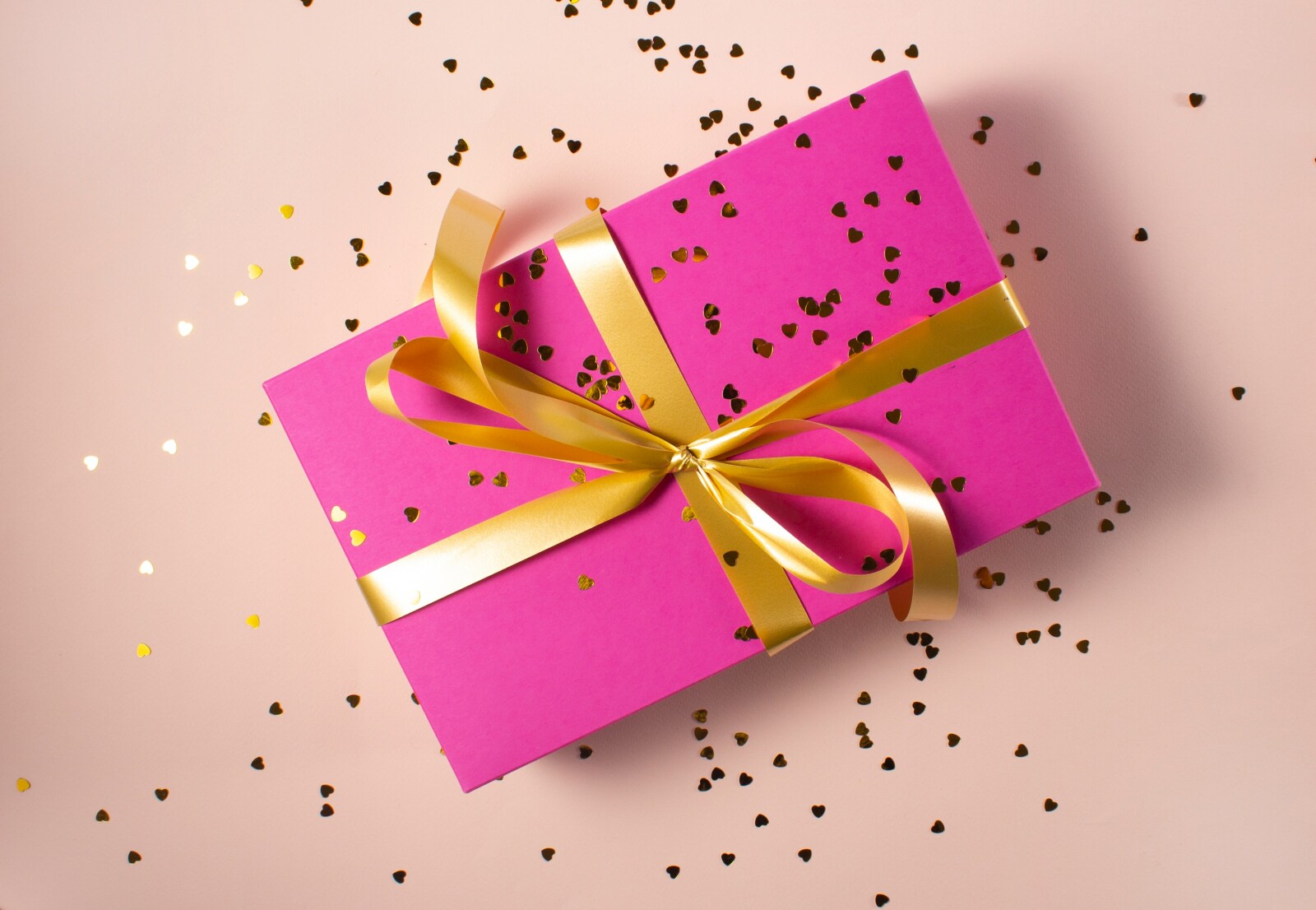 You know I'm a sucker for a DIY, right?
I am also a sucker for handmade gifts, so I thought I'd share with you a quick, easy, inexpensive DIY recipe that you can make up and give away as gifts for the upcoming Holidays.
What's better than a homemade gift for Christmas, am I right?!
You'll only need 3 ingredients plus gorgeous containers for this recipe, so it'll be cheap and simple. This would also be a great project for kids to make and gift their friends!
Here's a Mistletoe Lip Scrub recipe that will be a hit as your next gift. You'll need:
2 teaspoon organic evaporated cane juice crystals

¾ teaspoon coconut oil

1 to 2 drops Christmas Spirit essential oil blend
Combine the above ingredients and add to containers.
Viola! An easy peasy gift that took you hardly any time to make.
Want to make it extra special? Go all out on the containers and get really spiffy ones.
Want to make different "flavors" of lip scrub? Try one of these oil combos:
1 drop Lavender + 1 drop Peppermint

1 drop Orange + 1 drop Cinnamon

1 to 2 drops any citrus, such as Grapefruit, Lemon, Lime, or Bergamot
Since this lip scrub is going on people's mouths, it's important to remember that not all essential oils are created equal.
The last thing you want to do is have your loved ones putting inferior oils on their mouths that could have synthetic fillers and fragrance in them.
That's why I choose to use the purest oils on the market from a company that has the highest quality standards I've ever seen. Hint: They HAND WEED their fields for god's sake!
If you want to get your hands on the best of the best oils before the holidays, contact me and let me know.
Do you like DIY gifts to make and/or receive? Tell me in the comments below!