06/21/2021 09:30 AM Central
Melissa Wilson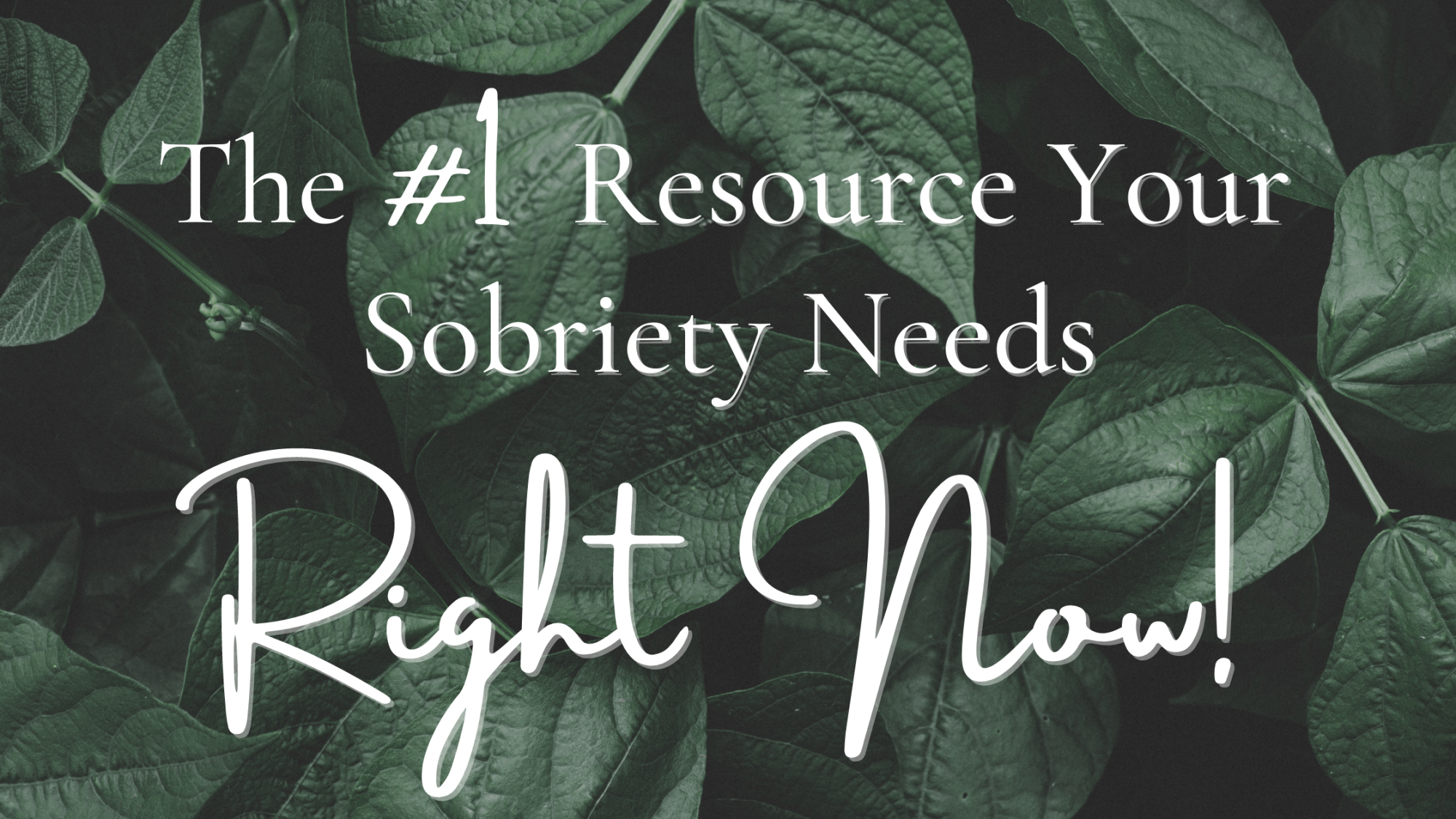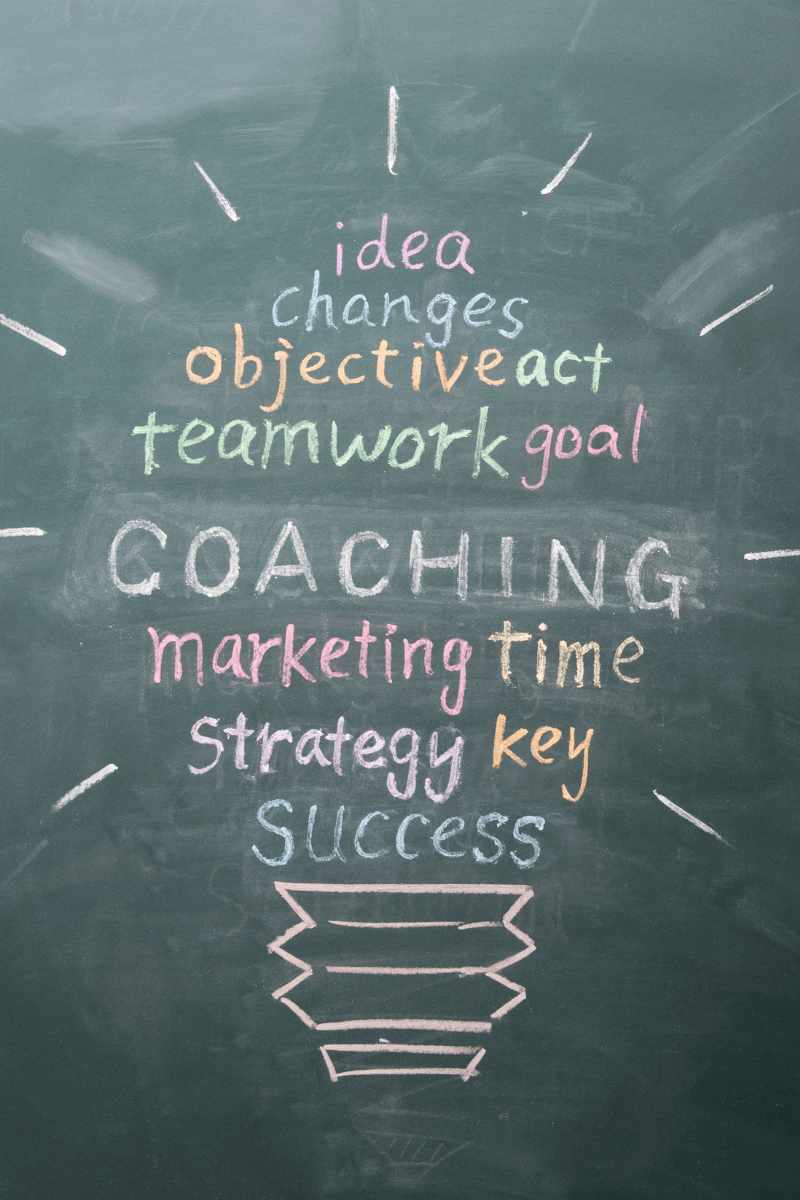 Day 7: Accountability Works
Who's Inspiring You to Keep Going on Your Goals?



If you need to be caught up to speed on this FREE 7-day challenge, here's
Day 1
,
Day 2
,
Day 3
,
Day 4
,
Day 5
, and
Day 6
.


Who's holding you accountable for making progress?
The reality is we don't always have someone in our life who fills this role, someone who can be our cheerleader, inspire us to keep going and applaud us when we reach a milestone.

Loved ones, spouses, and friends are rarely impartial. In fact, they're far too close to our situation to be neutral. Plus, if you've ever asked a friend to be your workout buddy or financial accountability partner, only to have them flake on your regular meetups, you know that a professional is really the only person who will be dedicated to your success over time.

As a Certified Oola Life Coach, it's what I do.


In fact, the coaching process can help you turn your dreams into achievable goals, then provide accountability as you pursue those goals with enthusiasm. Together with my clients, we focus on ways to reach recovery milestones, personal goals, and lifestyle objectives. We share ideas, unlock new paths, and celebrate wins. But most importantly, I hold my clients accountable for making progress in every area of their recovery.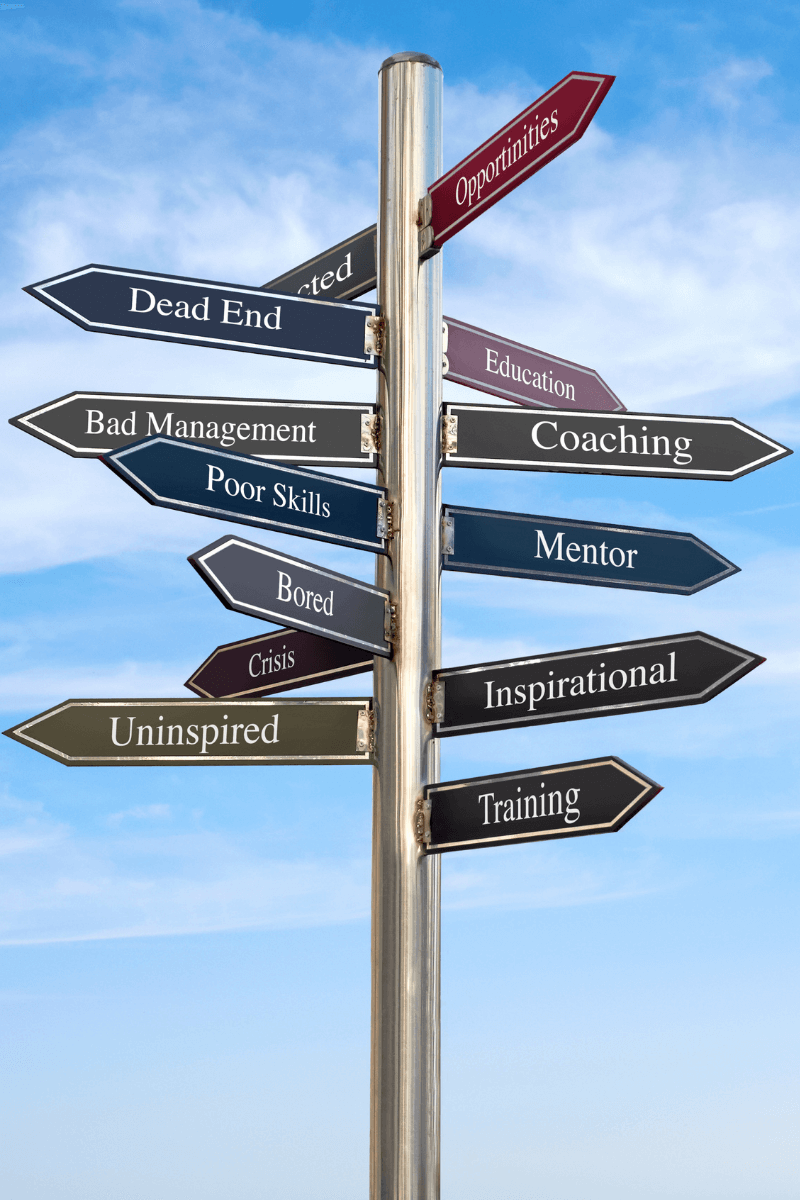 Over 10 intensive weeks together, we can begin to work on achieving outcomes like these:
• Stop the on-again, off-again cycle of drinking or using
• Eliminate the crushing weight of debt
• Change careers and begin living your right livelihood
• Resolve toxic family situations
• Uplevel your circle of friends and enjoy quality time
• Add fun to your recovery with "bucket list" adventures
• Retire early and pursue an "encore" vocation
• Get healthy, lose excess weight & focus on self-care
• Start a charity or help causes you believe in
• Create the income to stay at home with your kids

All it takes to create amazing outcomes like these are two things:
(1) the desire for change, and
(2) my support as a professional coach dedicated to helping you make it happen.

I'll be there week after week to keep you moving forward toward your goals, yet surprisingly, the cost of the Oola Coaching Program is less than you might imagine.


Why not
message me
and see if it's right for you?
Or, you can read more about it
here
(and even register online).


What's the extraordinary thing in sobriety you're supposed to do?
Achieve your best recovery with Oola Coaching.
I would be privileged to work with you in getting there.
Getting sober is the first step.
Building the dream recovery you deserve is the second!
Grab my FREE workbook, Happy, Sober, and Balanced, here and learn how to live a life of less stress, more balance, and greater purpose in sobriety!