06/20/2021 09:30 AM Central
Melissa Wilson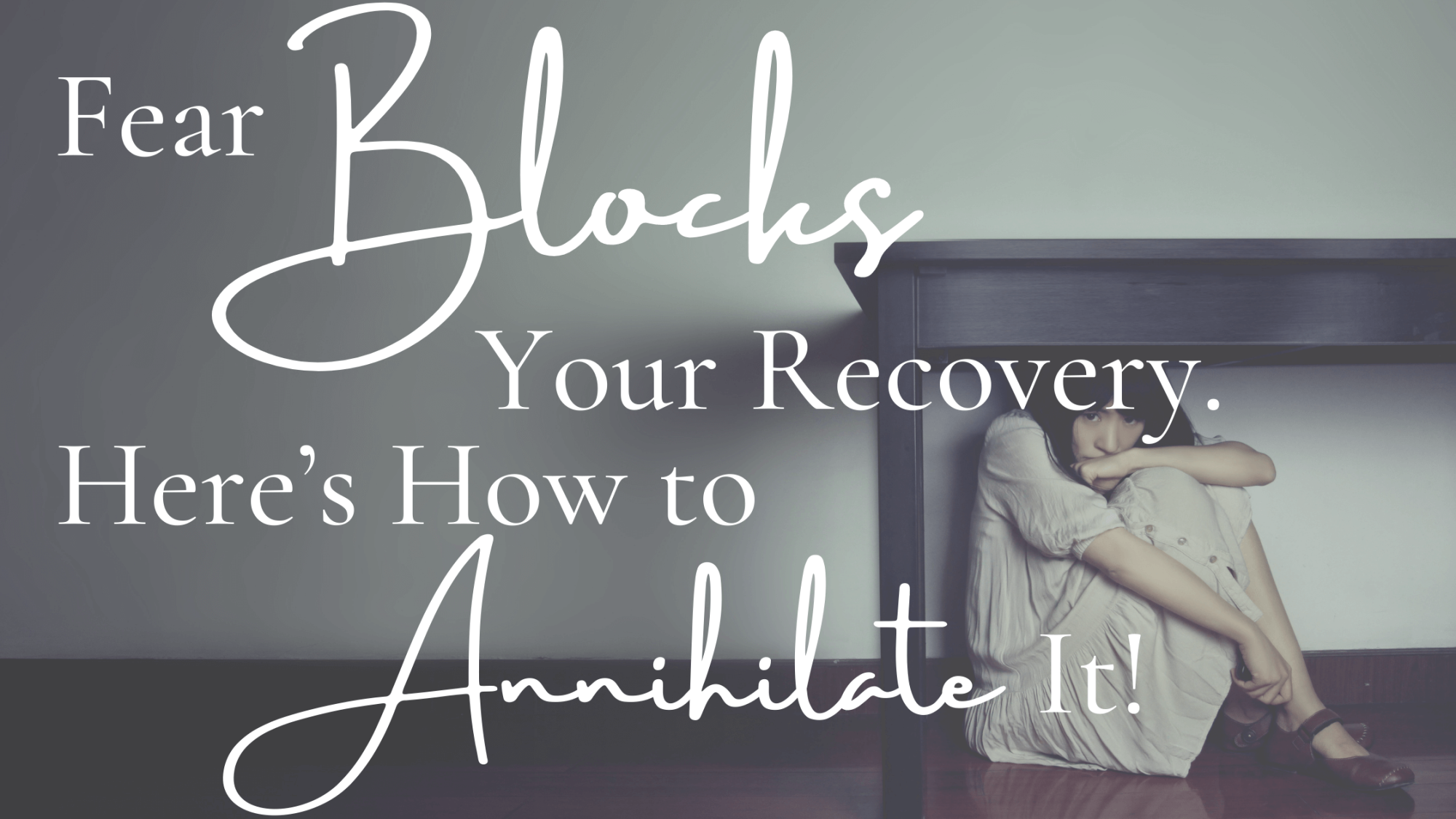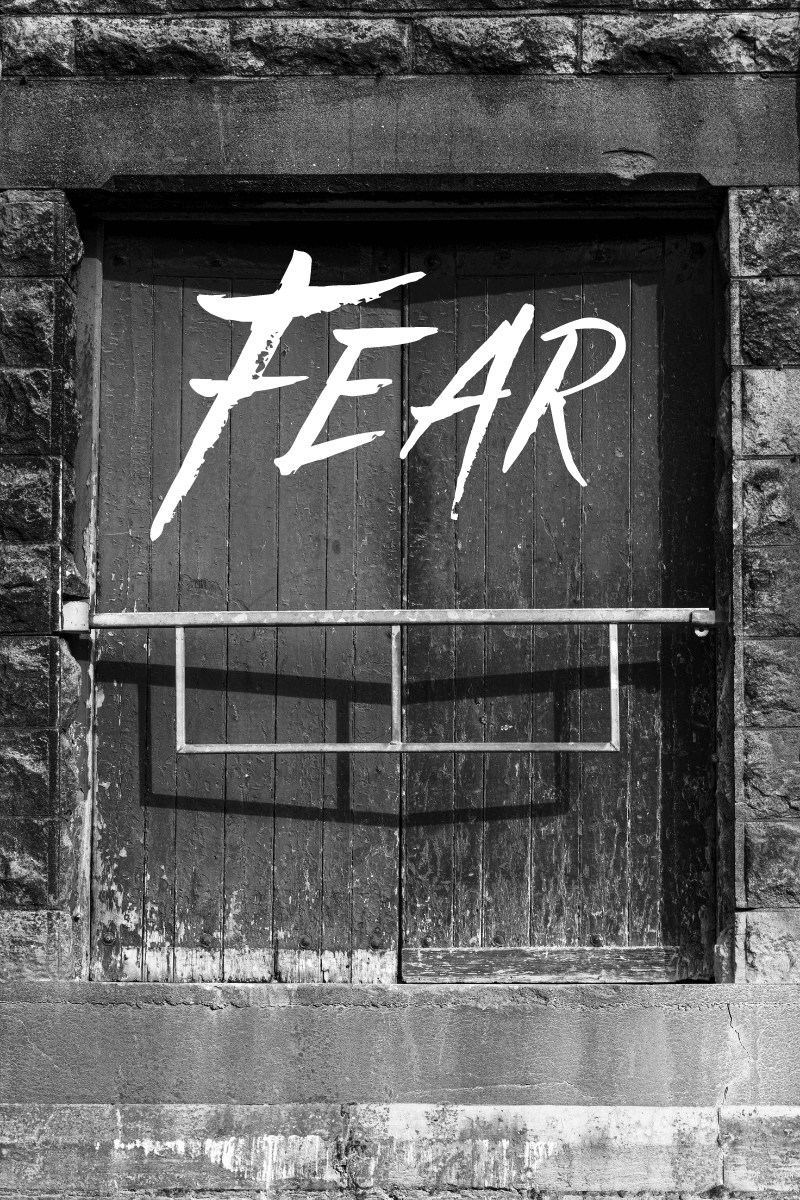 Day 6: 20 Seconds of Courage
If you need to be caught up to speed on this FREE 7-day challenge, here's
Day 1
,
Day 2
,
Day 3
,
Day 4
,
Day 5
.

Fear can keep you from living a remarkable recovery.

As the founders of Oola say: "You are designed by God for greatness and a purpose."

Did you know? There are only two innate fears that all human beings are born with: the fear of falling and the fear of loud noises. Every other fear is learned. And what can be learned can be unlearned.

If you don't like communicating bad news to your boss, for instance, if you've got a fear of public speaking or flying or enclosed spaces, realize that these feelings have grown over time or stem from a specific incident. You can take steps to remove these fears, especially if they're keeping you from accomplishing something you want to do.

There's a formula Dave and Troy, the founders of Oola, a.k.a. The OolaGuys, recommend to help you eliminate fear and move forward toward your goals.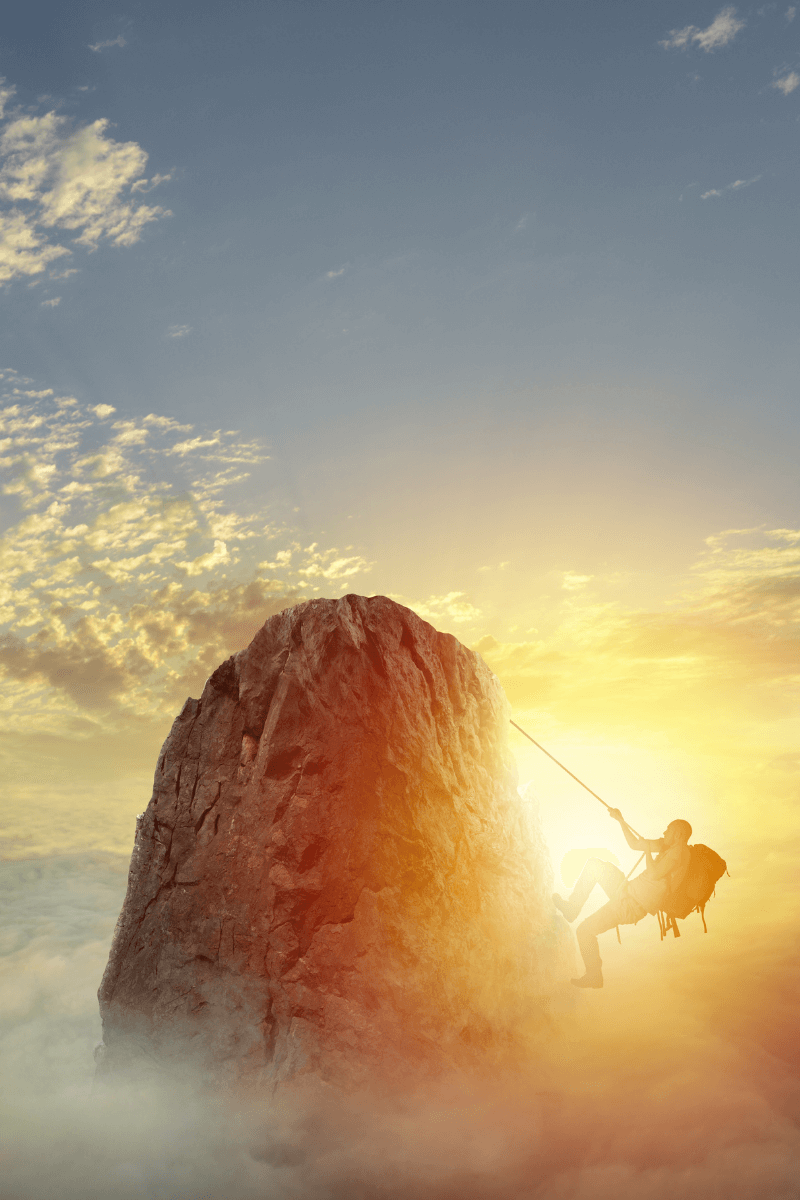 It's called the Ready-Set-Go Formula, and it works like this:
First,
if you're facing fear, get ready to move past it by calling it out: I'm afraid people at the gym will be looking at me. I'm so scared to ask for a promotion. I'm worried I'm not qualified enough. Identify your fear.


Next,
set your fear in its place by putting it in proper perspective. Ask yourself, What will my recovery look like if I give into my fear? Will your recovery get better or worse? Will you be wealthier, less stressed, more influential, slimmer, or some other positive change, or will your recovery be diminished? If so, how?
Additionally, ask yourself, What will my recovery look like if I overcome this fear if I do the work and take action to push through it? Will your recovery be better or worse? Will you get the promotion, heal the relationship, feel better about yourself, or some other positive change? Set your fear in perspective.


Finally,
just go! Determine one bold step you can take now, at this moment, that requires only 20 seconds of courage, but which will help you overcome what you're feeling and help you move you closer to your goal. Whether it's to send an email, make that call, research the solution, or write down your talking points, determine the one courageous action you could take … then do it.

What's the 20 seconds of courage you'll take today? Comment below and tell me. Then, watch tomorrow for the final day of our 7-Day Oola Challenge: a surprisingly effective way to reach your goals in record time.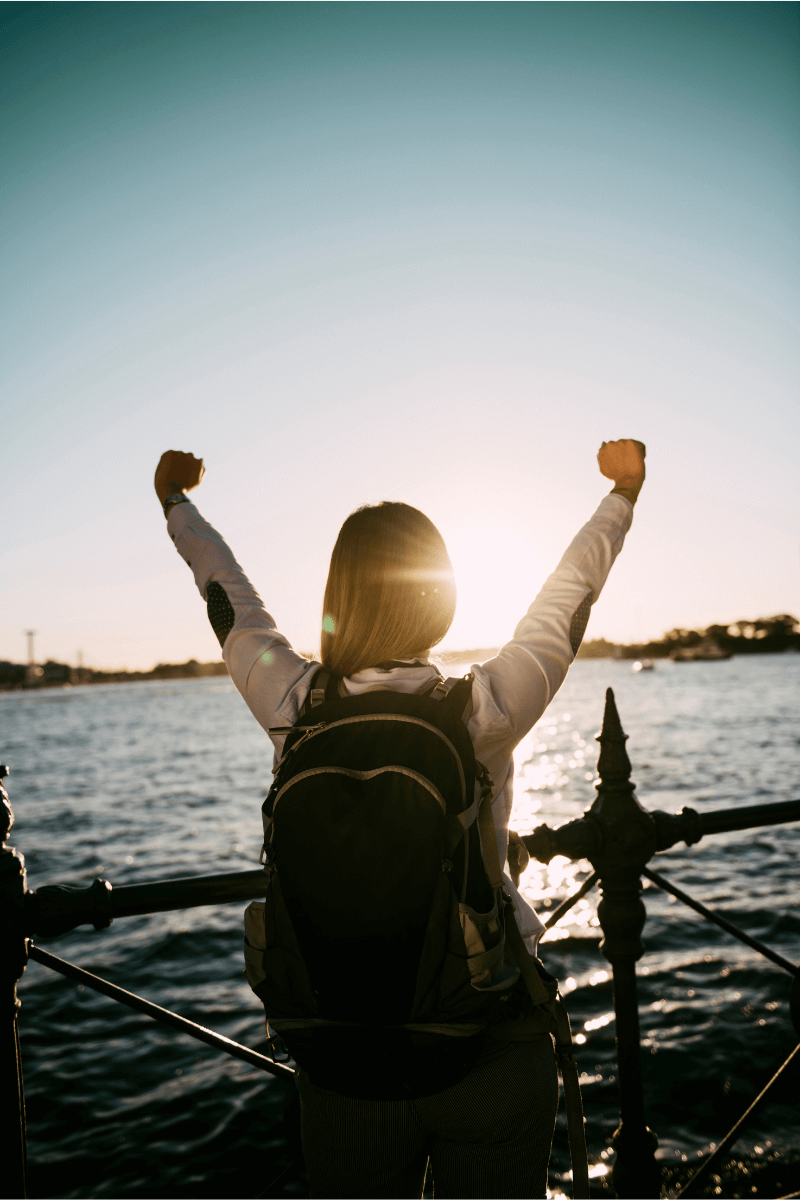 Getting sober is the first step.
Building the dream recovery you deserve is the second!
Grab my FREE workbook, Happy, Sober, and Balanced, here and learn how to live a life of less stress, more balance, and greater purpose in sobriety!