06/19/2021 09:30 AM Central
Melissa Wilson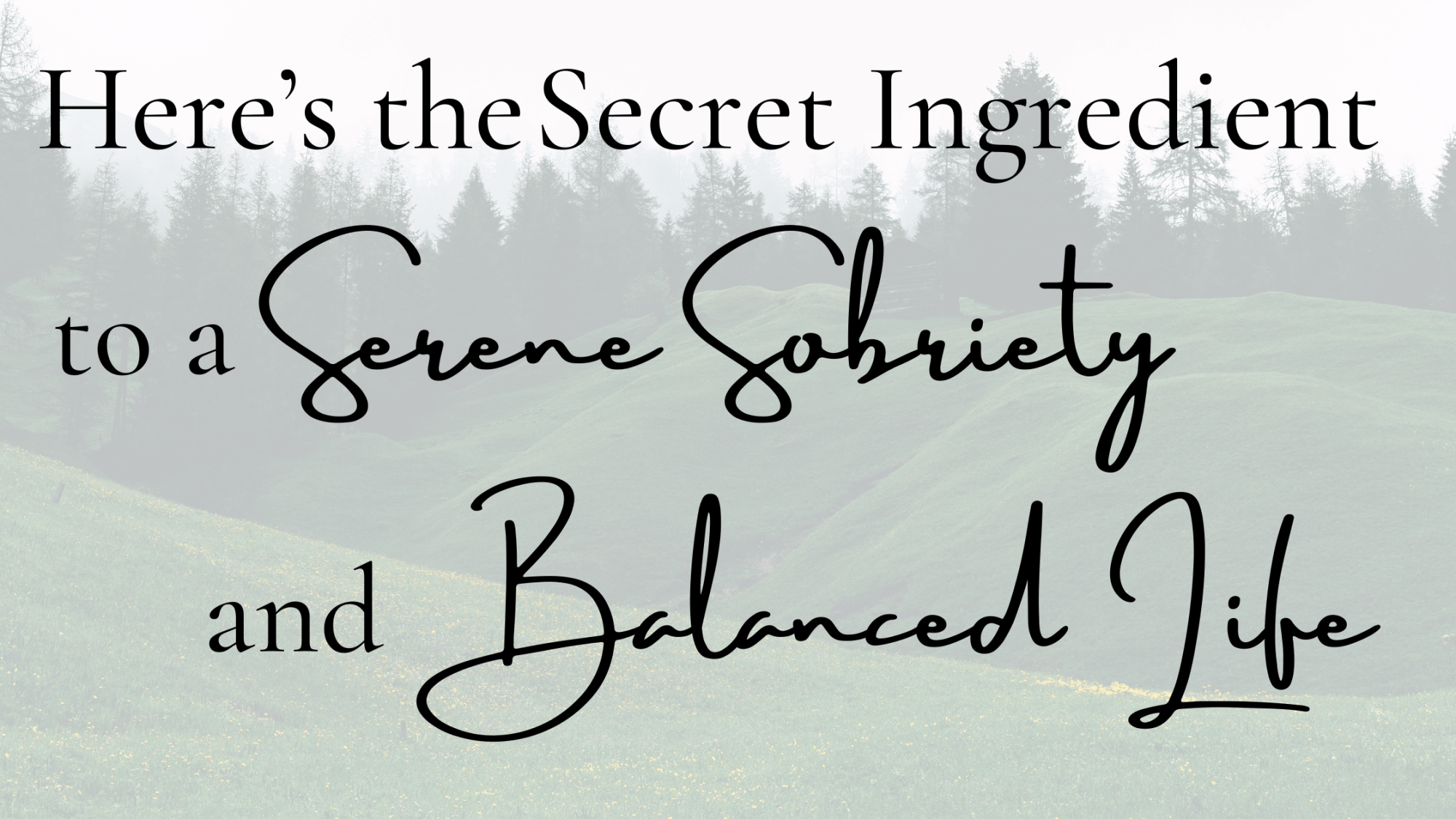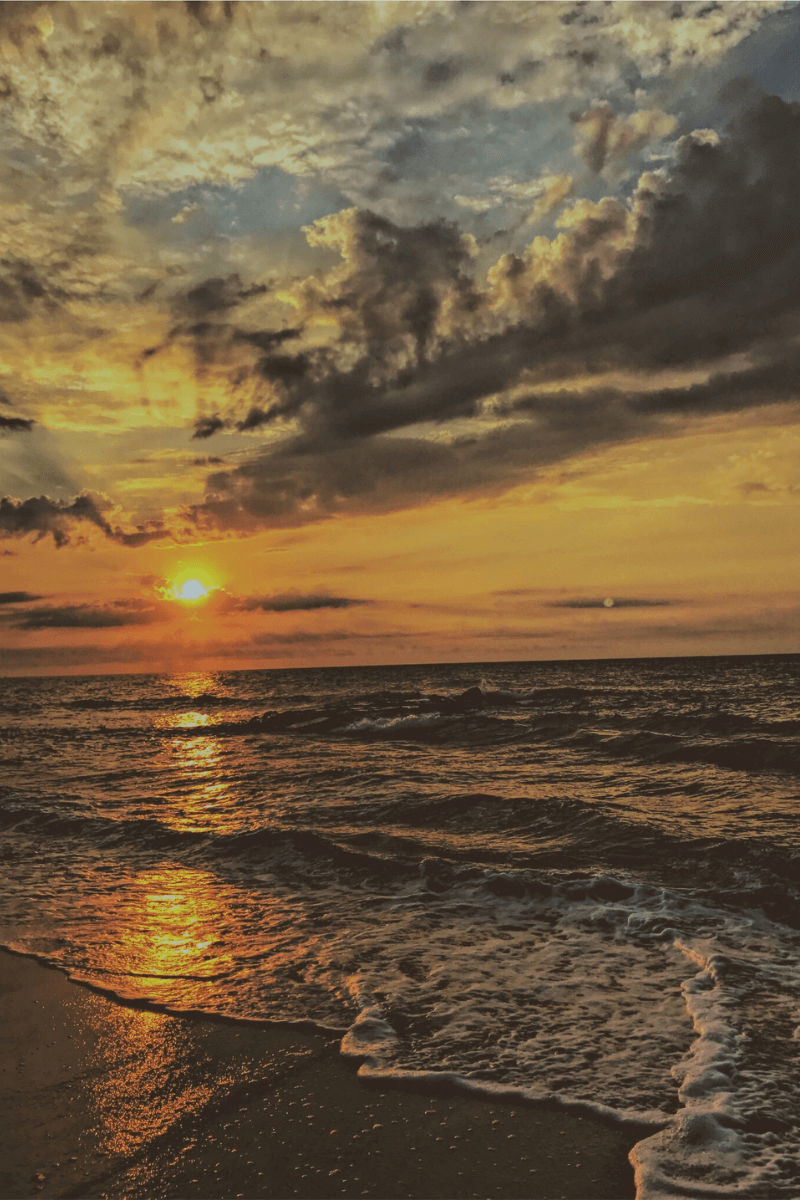 Day 5: Ask Someone to Mentor You
If you need to be caught up to speed on this FREE 7-day challenge, here's
Day 1
,
Day 2
,
Day 3
,
Day 4
.
Lots of People Have Achieved What You Want to Do

Have you ever thought to ask one of them to mentor you? It's scary, I know. But the reality is that successful people love to share their wisdom with others who are enthusiastic about accomplishing the same thing.

And it doesn't always have to be about career or money. You could ask someone to mentor you on:
• Recovery
• Putting life back together in early sobriety
• Raising amazing kids
• Creating a terrific marriage
• Starting a charity
• Retiring early
• Improving in your hobby or artistic interest
• Running for elective office . . . or something else.

And it doesn't have to be someone famous, either. Today's challenge is to research and make a list of 5 people you will approach and ask for help.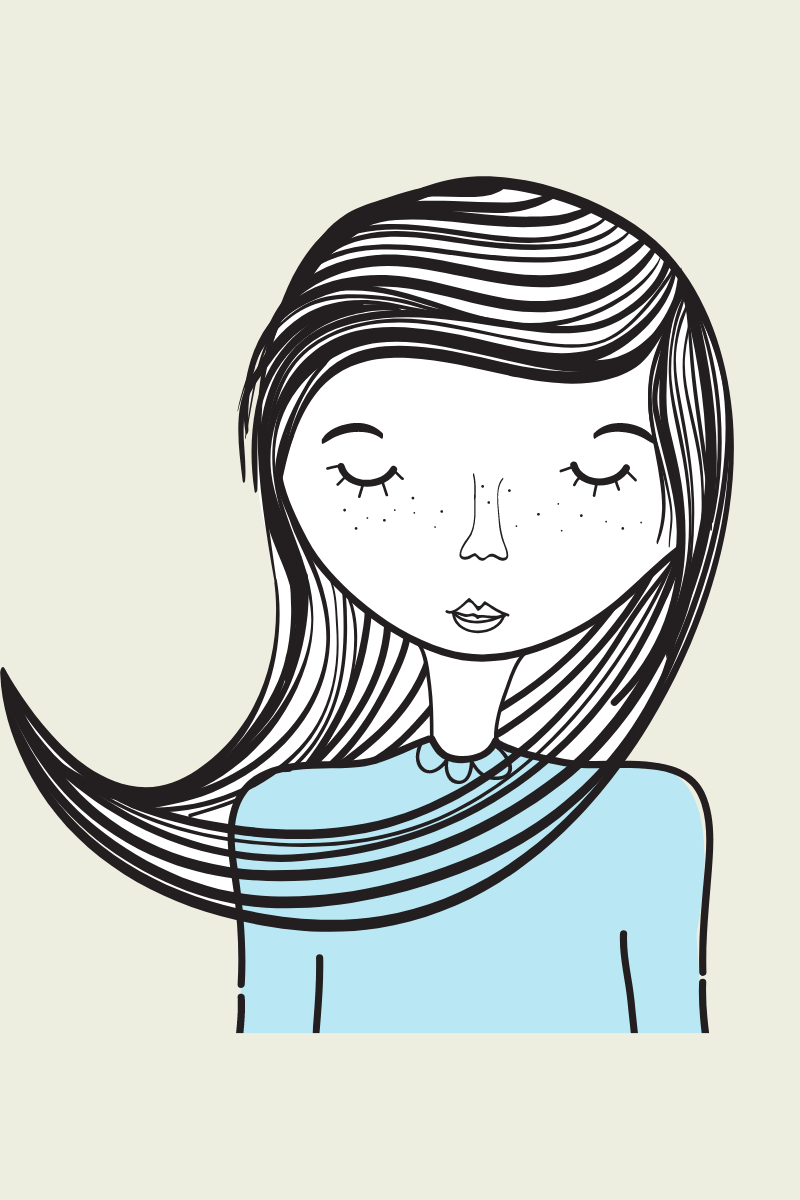 Since they'll probably ask you what kind of mentoring you have in mind, be prepared to answer:
• What's your goal
• What precisely you need help with
• How many times a month you want to talk
• How long the calls or meetings will be
• How you will measure success
• Why you chose them

Without naming your mentor candidate(s) personally,
comment below and tell me what you plan to ask for.
Then, look for tomorrow's challenge: a return to the goal you've been working on since the beginning.
Tomorrow, I'll share a way to focus your brain on achieving it in record time.








Getting sober is the first step.
Building the dream recovery you deserve is the second!
Grab my FREE workbook, Happy, Sober, and Balanced, here and learn how to live a life of less stress, more balance, and greater purpose in sobriety!