06/18/2021 09:30 AM Central
Melissa Wilson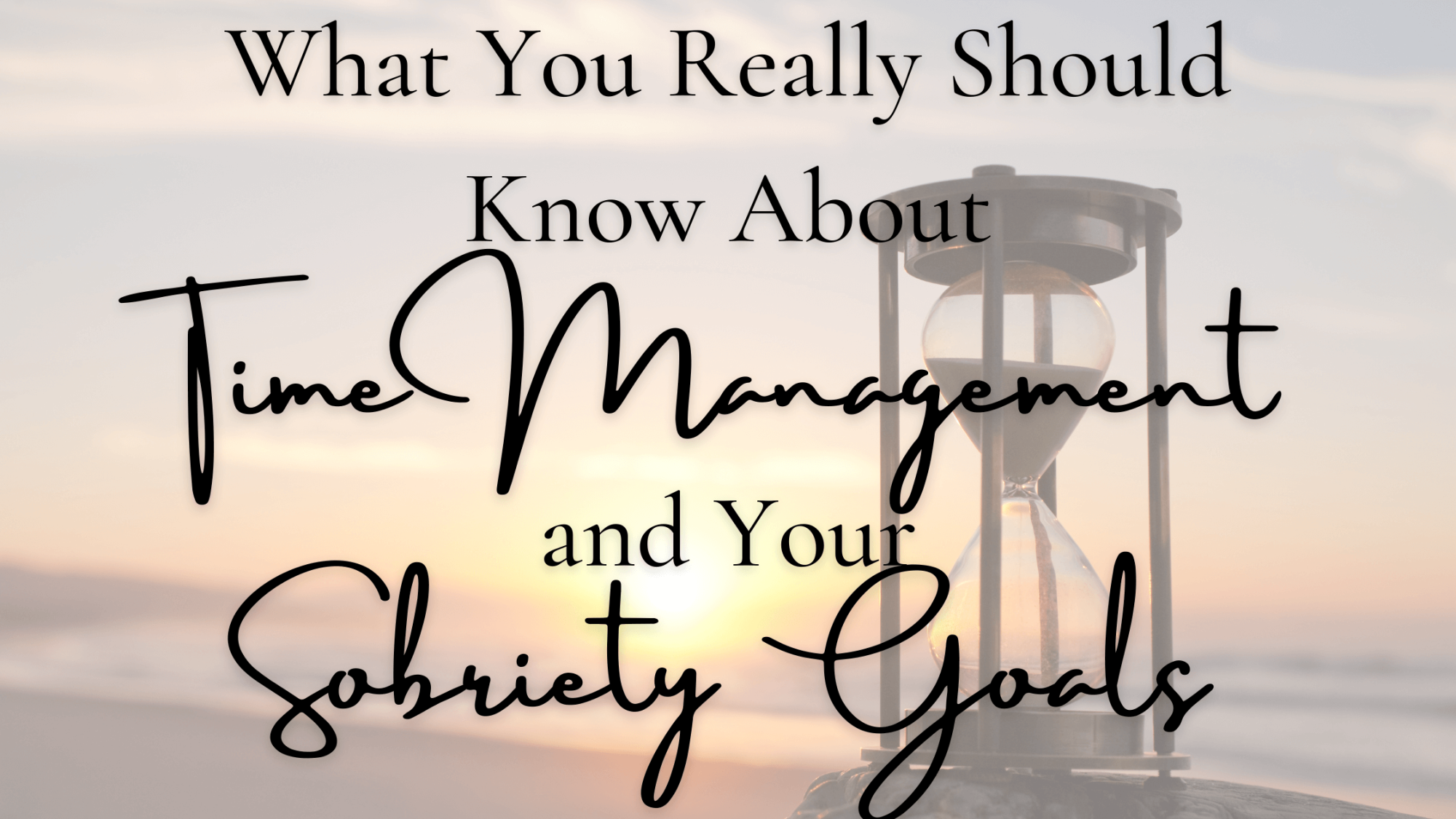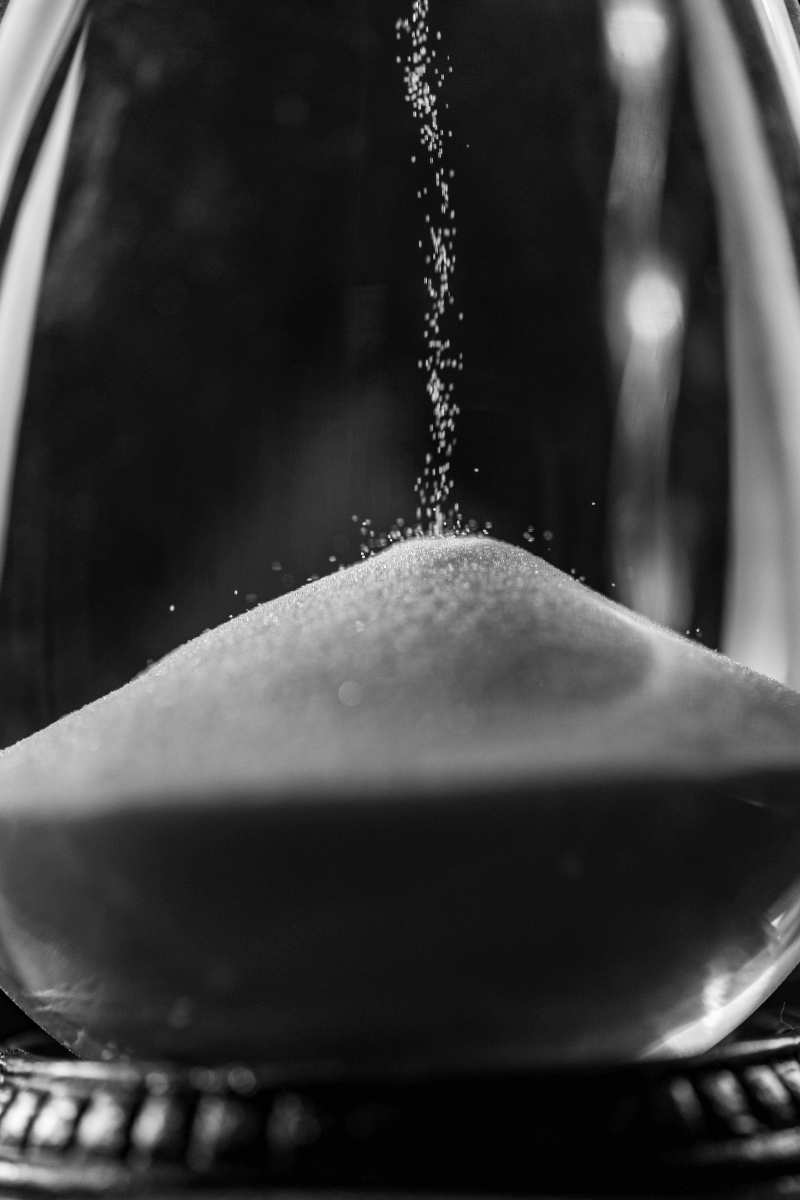 Day 4: Start Your "Information Diet"
If you need to be caught up to speed on this FREE 7-day challenge, you can click
here for Day 1
,
here for Day 2
, and
here for Day 3
.


We All Have the Same Number of Hours in a Day


How do you spend your time? My advice is to focus on what you need to do versus what you want to do.

Scrolling through Pinterest, checking social media, mindlessly watching reruns of Friends on TV, or worse, watching disturbing news broadcasts or argumentative talk shows .... these are the time bandits that will steal your future.

Just like consuming junk food is bad for us, consuming junk TV, garbage social media, and malicious blog comments is terrible, too.

One popular method for unplugging, and focusing like a laser beam on something you really want to accomplish, is the 30-day "low information diet" popularized by Tim Ferriss, author of The Four-Hour Workweek.

Go cold turkey. Turn off the television, your smartphone (except for essential calls and necessary business), the radio, and especially social media for one week to one month.

You'd be surprised not only by how much more time you have to work on your own goals, but you'll be amazed how freeing it can feel to live your own life and recovery, and with a lot less stress, rather than mindlessly watching other people live theirs.

You would wake up every morning knowing exactly what to work on or who to call. In fact, you'd probably have a checklist of specific to-do items that would get you closer than ever to your goal. The Information Diet helps you reclaim your recovery, your life, your energy, and your time … then spend it on pursuing your dreams.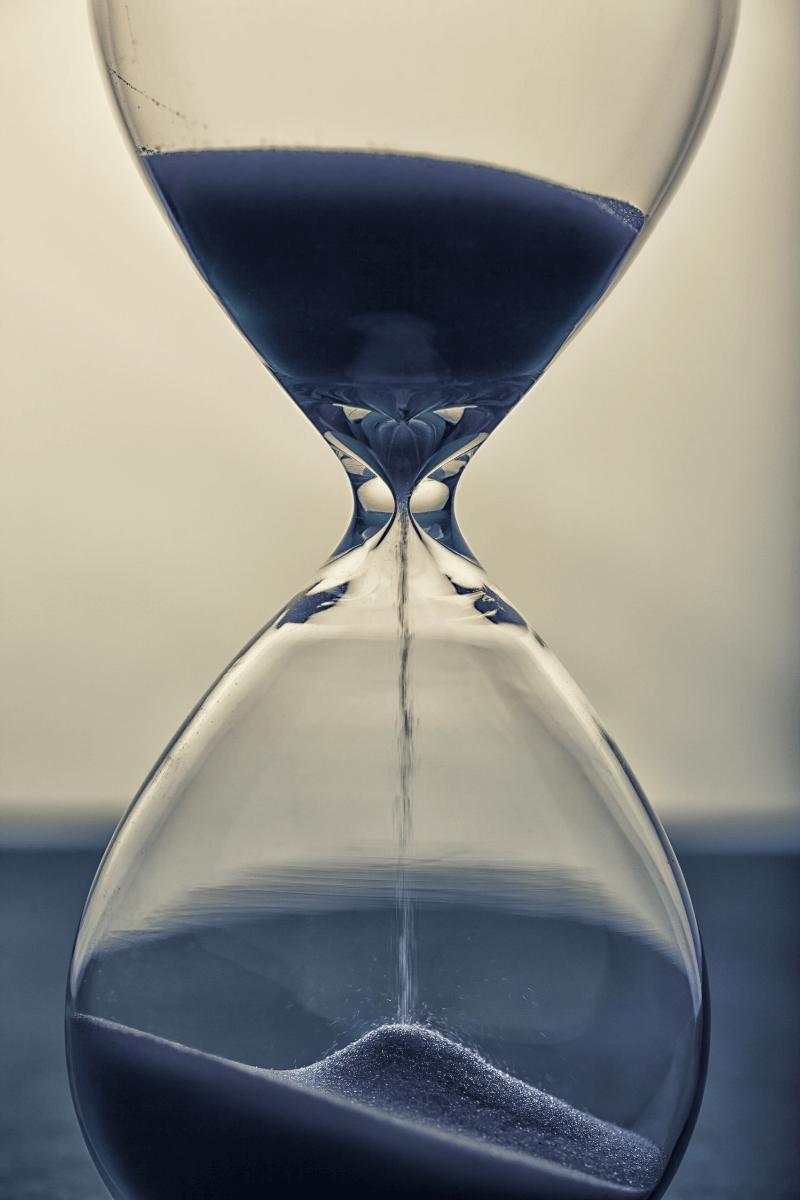 Here are some more ways to unplug once you decide to de-stress, de-compress, and delete:
• Stop unnecessary newsfeeds to your inbox
• Unsubscribe to email drips you don't want anymore
• Delete all but one or two social apps on your devices (do you really need to be on ALL the apps?!?)
• Play music, not news, during your morning routine
• Turn notifications off for your social apps
• Use a timer while doing a task to keep you from going down a rabbit hole
• Consider canceling some streaming services

It sounds radical, I know, but some of the most successful people out there watch little to no television and have never set up a Facebook page. Makes you think, right?

I know we'll see a lot of feedback from today's challenge. So comment below and share your wildest "unplug" story. What did you do with your extra time?


Look for Tomorrow's Challenge . . .


It's a way to get someone else working on your goals with you. After all, who doesn't want an intelligent friend along for the journey? This is one blog post you will want to read tomorrow!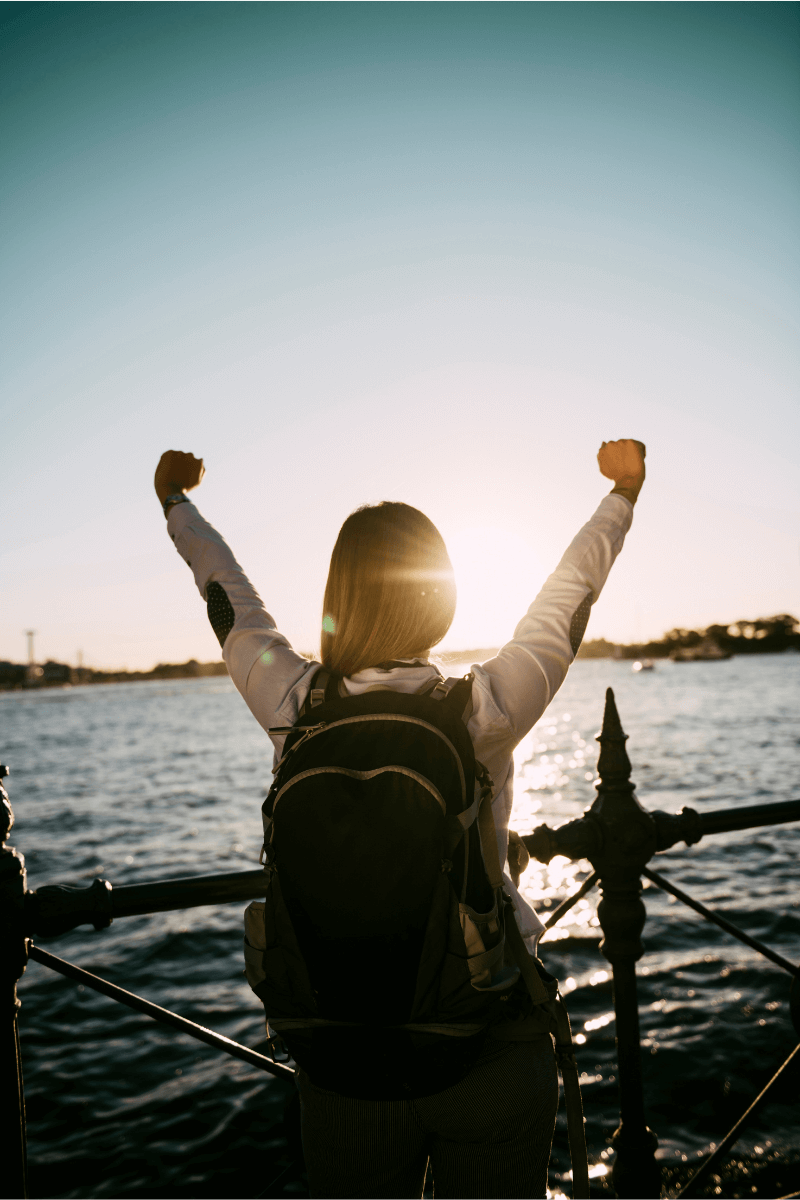 Getting sober is the first step.
Building the dream recovery you deserve is the second!
Grab my FREE workbook, Happy, Sober, and Balanced, here and learn how to live a life of less stress, more balance, and greater purpose in sobriety!