06/17/2021 09:30 AM Central
Melissa Wilson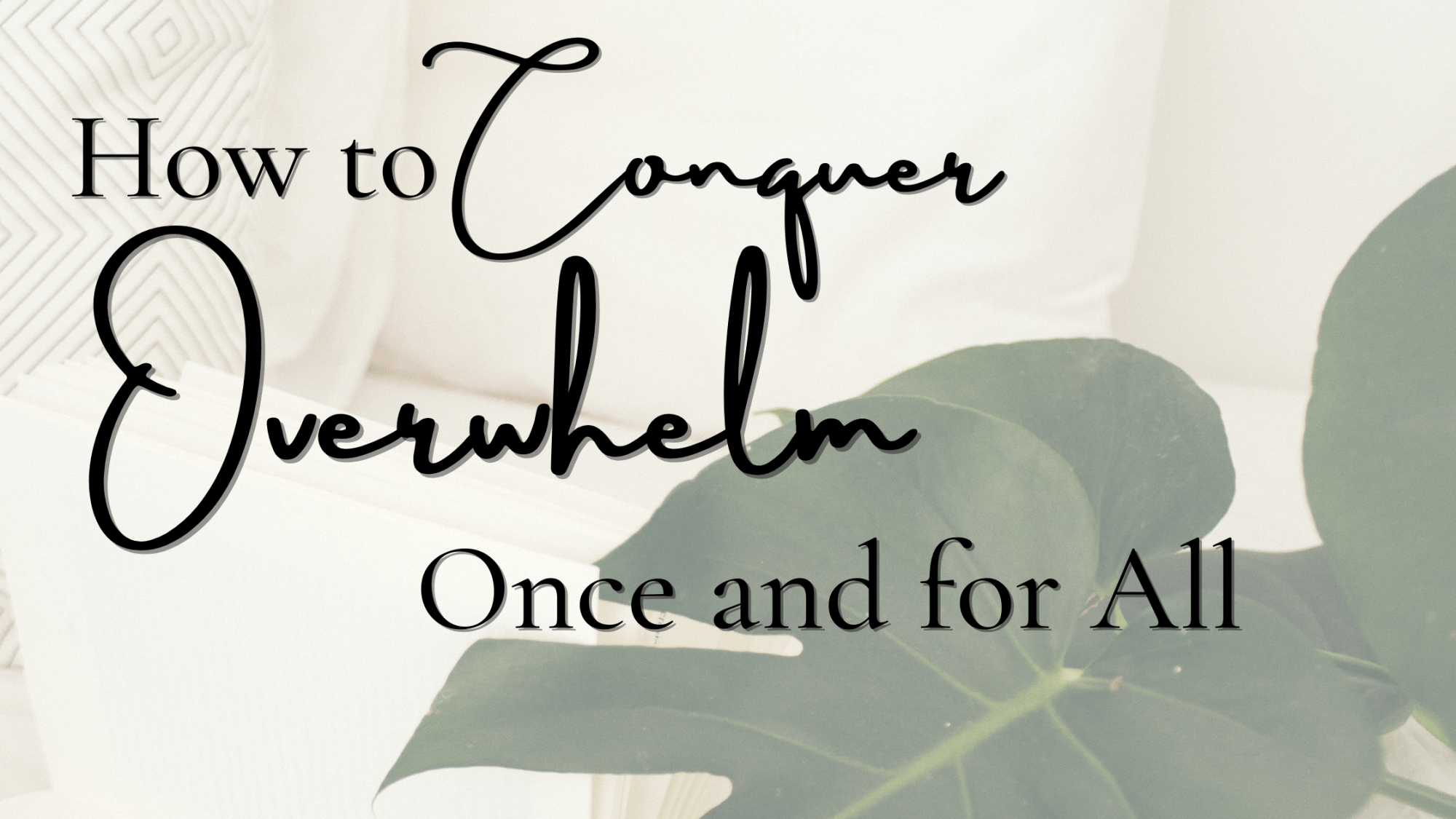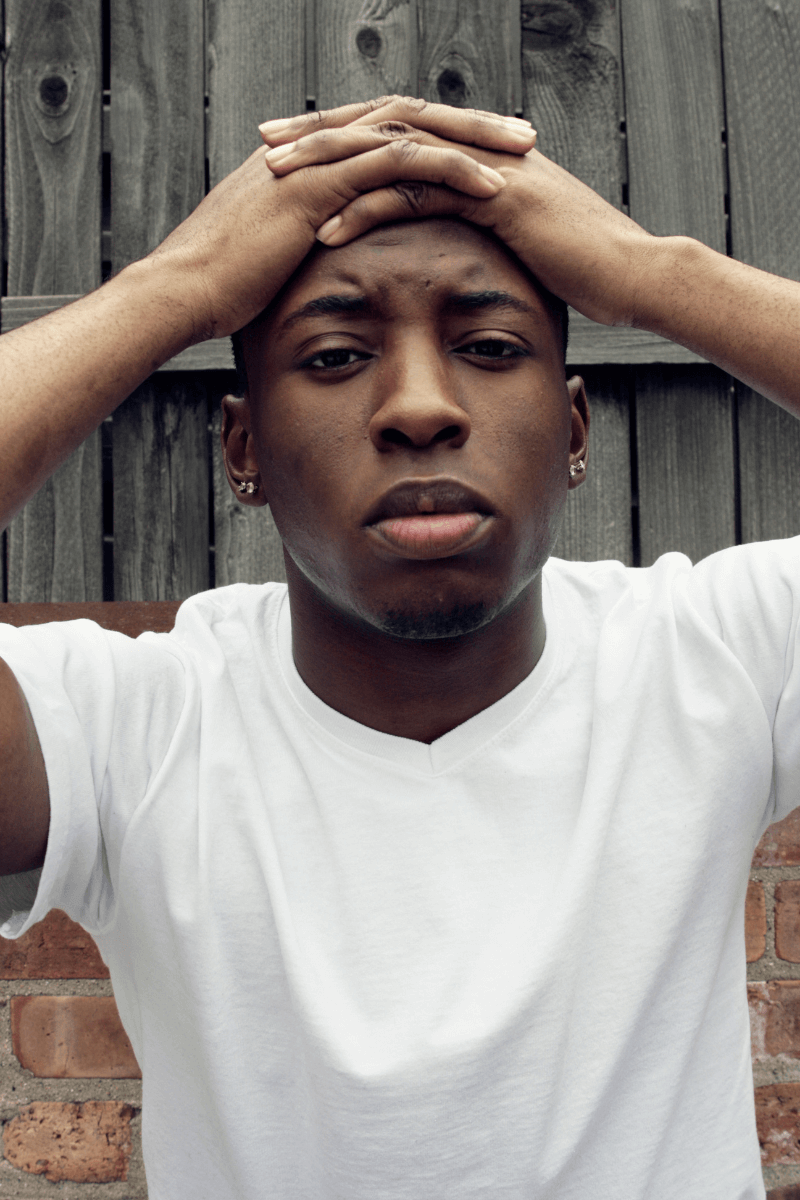 Day 3: What to Do About Overwhelm
If you need to be caught up to speed on this FREE 7-day challenge, you can click
here
for Day 1 and
here
for Day 2.

We, women, have to be efficient. We can order groceries, talk to our mom, and schedule a vet appointment — all while picking up the kids from school.

But have you ever wondered how much stress this hectic pace adds to our recovery?

On Day 3 of the 7-day Oola Challenge, I want to propose something revolutionary: instead of adding one thing to your day,
take something away.


Instead of adding an extra errand on the way to that meeting, delete that errand and arrive calm, poised, and focused on why you're there.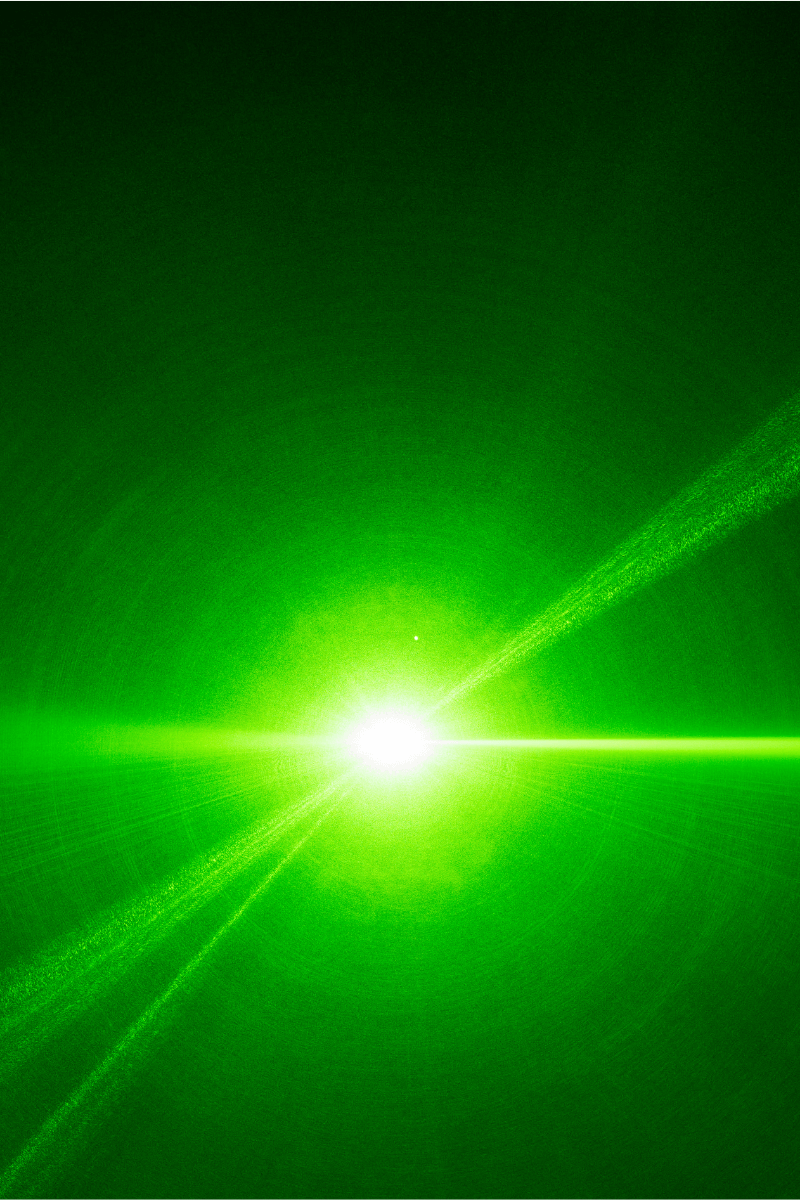 Become a Laser Beam, Not a Flashlight
Today's culture offers infinite opportunities to become overwhelmed and waste time. Hanging out on social media, watching TV, spending unnecessary time on the phone … these are time bandits that will rob you of your future.

Also disrupting your day are those "urgent" things that come up, like finding last-minute supplies for your child's homework project or planning an impromptu birthday party at work, squirrels you simply don't need to be chasing.

These things will keep you from focusing on your larger goals and creating a balanced recovery. So how about considering instead what your recovery would look like if you unplugged more, volunteered less, and simply said "no."

Instead of overscheduling and working on everything under the sun, you could focus your time and energy, like a laser beam, on just those things that will get you closer to your goal.

So here's today's challenge: instead of adding one thing, take something away. Become a laser beam instead of a flashlight.

Are you willing to try it? Just for a day? When you do, comment below and share your biggest benefit with me: feeling less stressed, more time for a home-cooked dinner, quality conversation with your kids, or something else.

Then, be sure to join me for tomorrow's challenge: a new kind of "diet" that will revolutionize your recovery and create more time than ever to focus on your goals. Until then, be a laser beam, not a flashlight.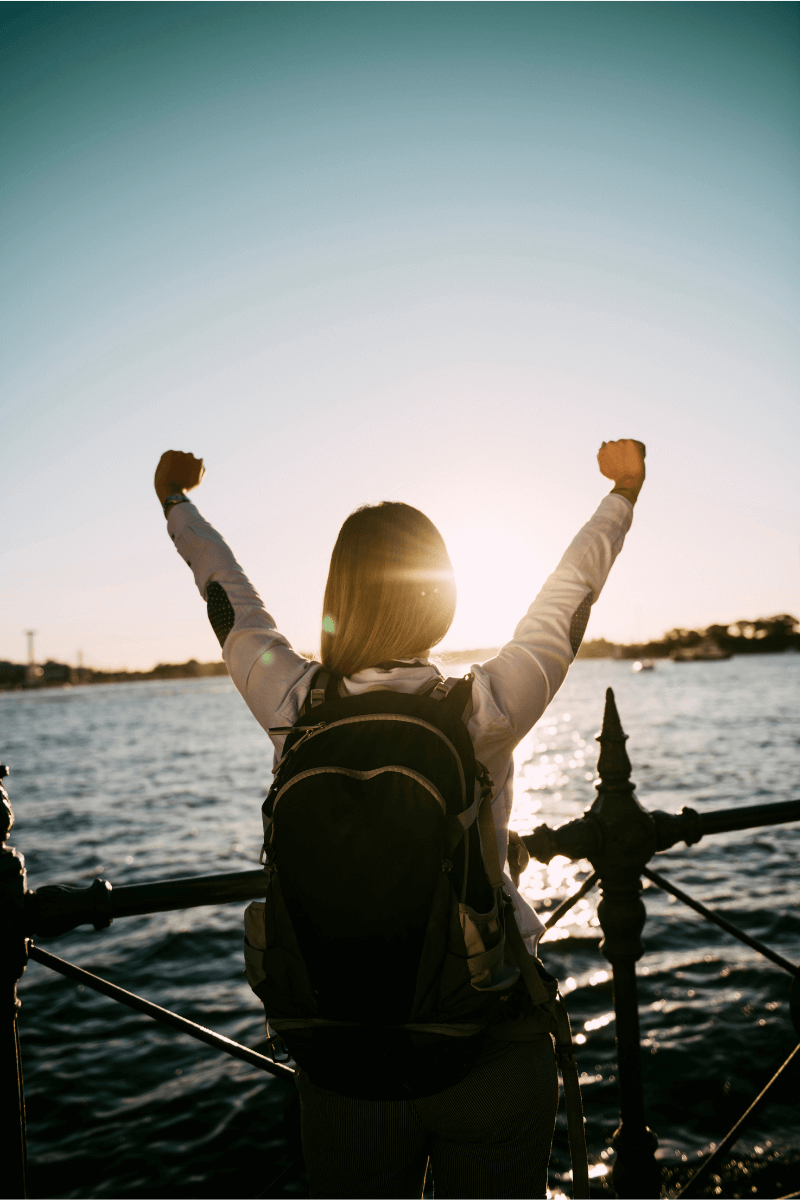 Getting sober is the first step.
Building the dream recovery you deserve is the second!
Grab my FREE workbook, Happy, Sober, and Balanced, here and learn how to live a life of less stress, more balance, and greater purpose in sobriety!