06/15/2021 09:30 AM Central
Melissa Wilson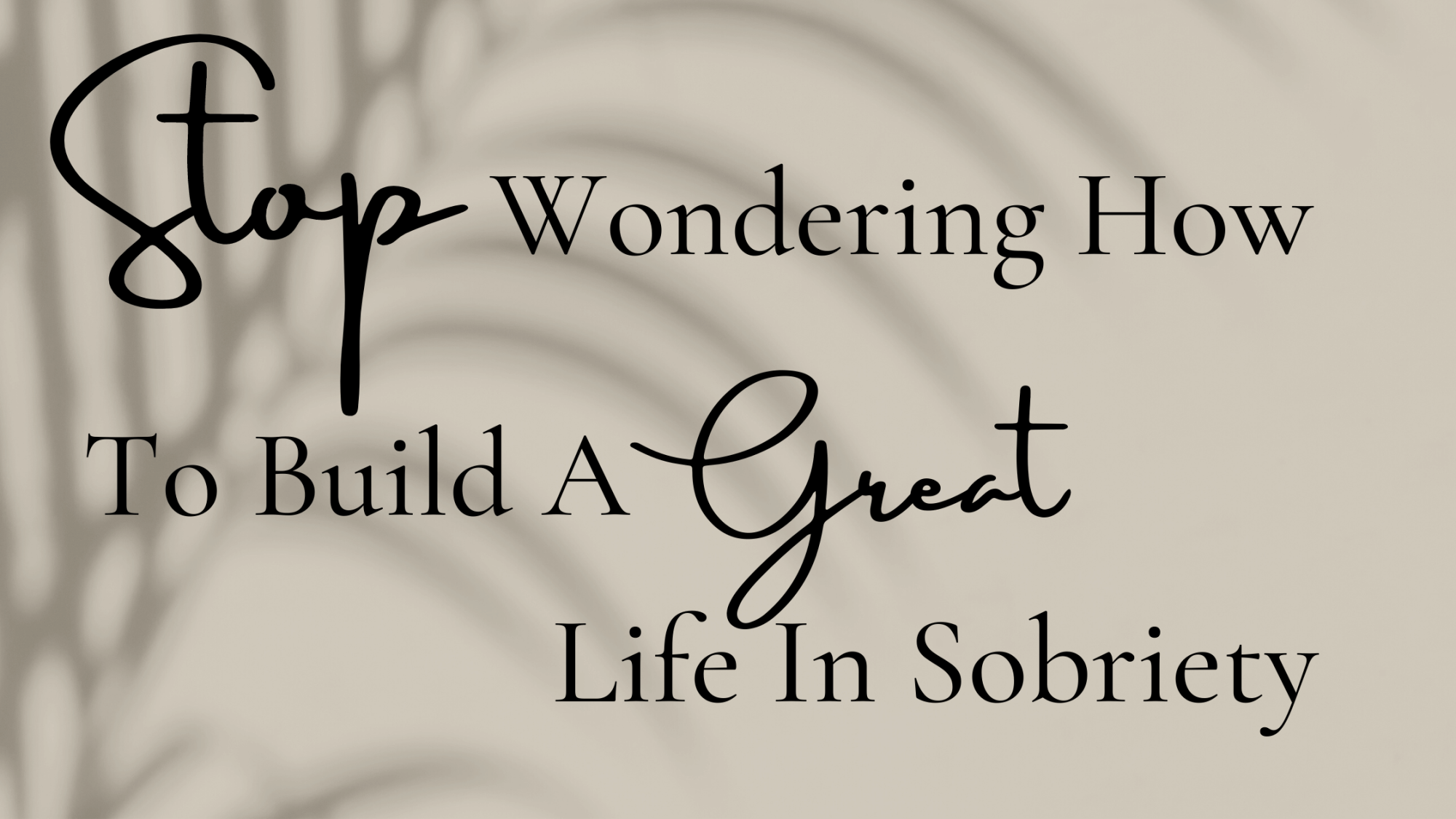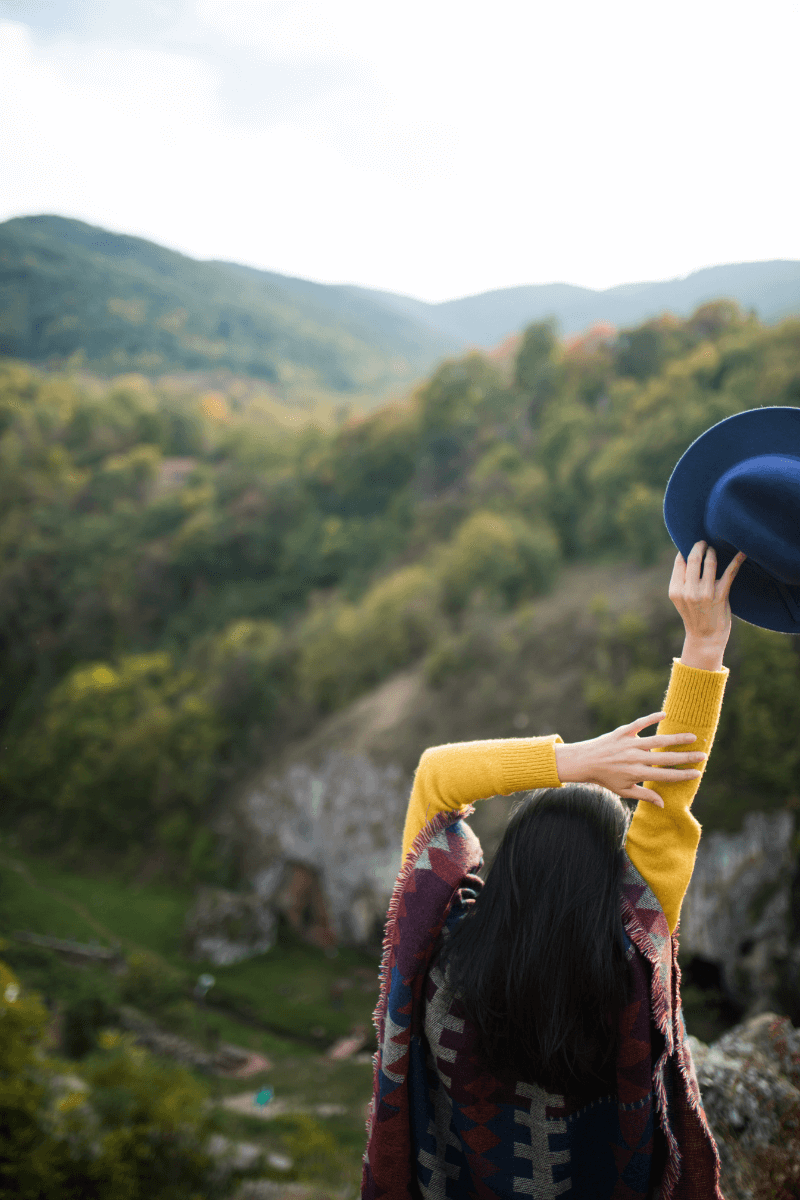 "What would you do if you knew you could not fail?"
This is an excellent quote by the late Robert Schuller. It tells you that a better life, a fulfilling recovery, greater satisfaction, and unending happiness are yours . . . if you just stretch yourself a bit and do the things that are NECESSARY to bring about the life and recovery you want.


I'm up for that kind of growth. . . how about you⁉️


Could you spend the next week going after what you want? If so, let's do this! I'm happy to travel the journey with you!

For the next seven days, I'm conducting a challenge, totally FREE, and right here in my blog.

I'll guide you in making plans, taking steps, and sharing your wins with others as you decide to take charge of your
recovery
and your
future
.

It's what the Oola lifestyle taught me, and it's what I help others do as an Oola Life Coach.

If you'd like to participate, keep an eye out for my blog posts that will be coming once a day over the next seven days.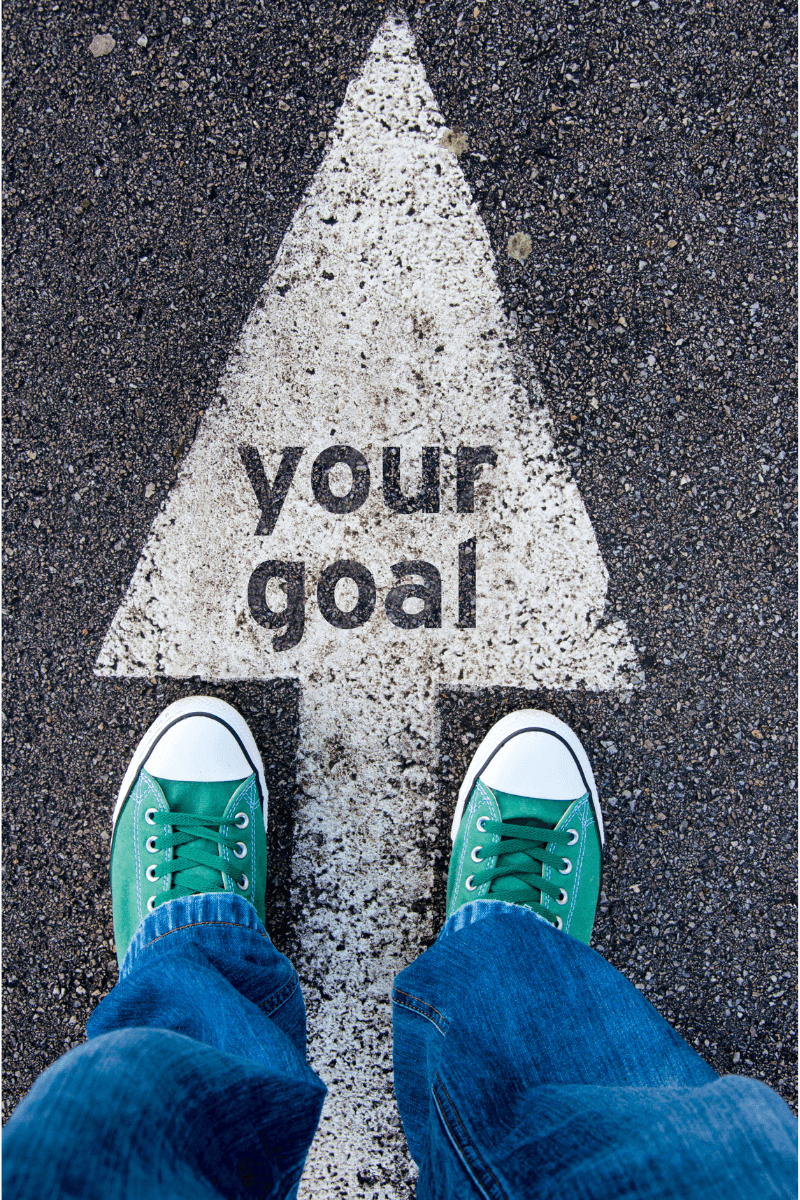 Day 1: The Challenge Begins
Today, let's continue dreaming.

If you knew you could not fail, what would life be like in each of "The 7 F's of Oola"?

The seven F's of Oola are the key areas of your life concerning:

Fitness
(anything health and wellness, even mental health),

Finance
,

Family
,

Field
(which is your career, stay-at-home parenting, and/or student),

Faith
(spirituality - totally not tied to religion if you're not a religious person),

Friends
, and

Fun
.


Notice that all these areas of life are damaged by active addiction.
I know we ALL have work to do in each of the 7 F's!

Write out your vision in a journal or on your smartphone, so you can refer back to it.


Examples -



Fitness

: Ideal weight? Healthy foods? Mental clarity?


Finance

: Debt-free? 401k? Enough money to travel?


Family

: Healthy boundaries? Rockin' good marriage?


Field

: Career you love? Lots of free time? Great pay?


Faith

: Meditation practice? Frequent zen walks in a forest?


Friends

: Toxic ones gone? New supportive mentors?


Fun

: Bucket list adventures? Spontaneous daily fun?

Whatever resonates with you, start creating a vivid mental picture of your ideal life and recovery. Journal the hell out of this! Then, comment below and tell me a bit of vision for yourself.

Tomorrow, I'll give you a strategy for tackling the daily steps needed to achieve the recovery and life you want. Stay tuned! It will be a life-changing post that transforms the way you focus on your recovery.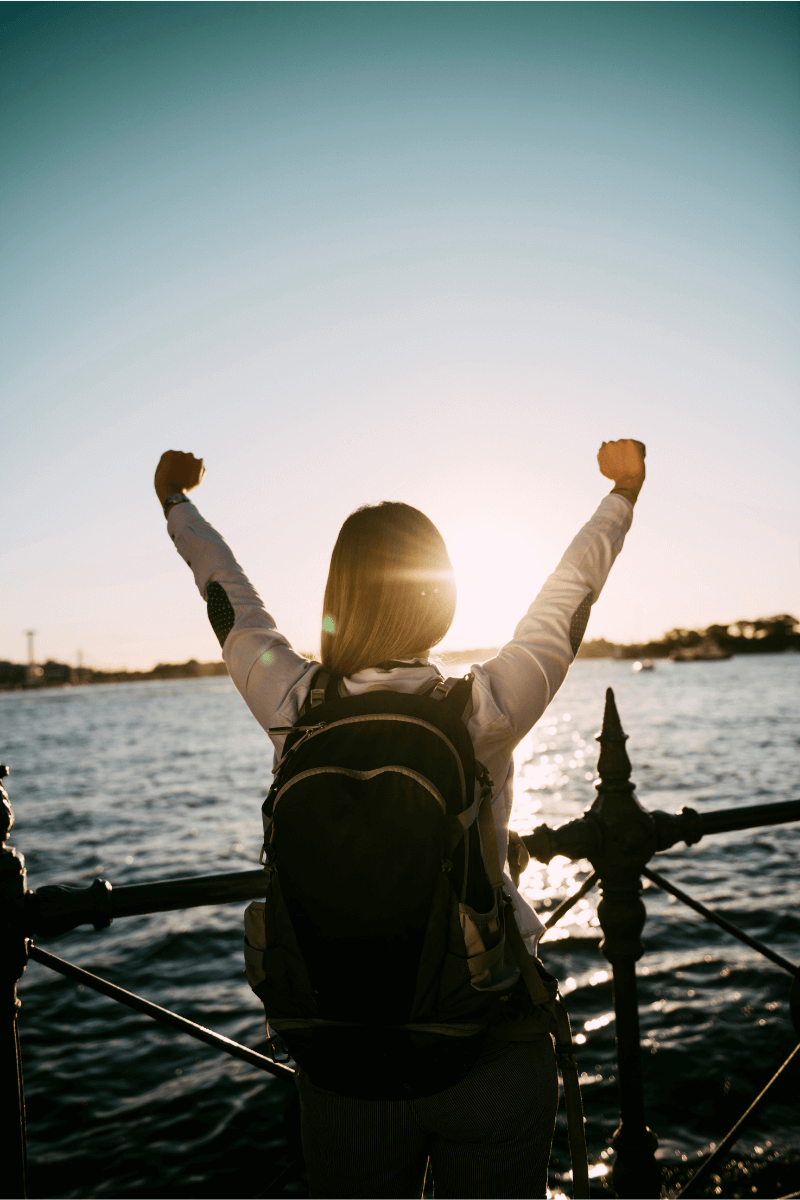 Getting sober is the first step.
Building the dream recovery you deserve is the second!
Grab my FREE workbook, Happy, Sober, and Balanced, here and learn how to live a life of less stress, more balance, and greater purpose in sobriety!