Mar 21, 2021 11:44 AM Central
Melissa Wilson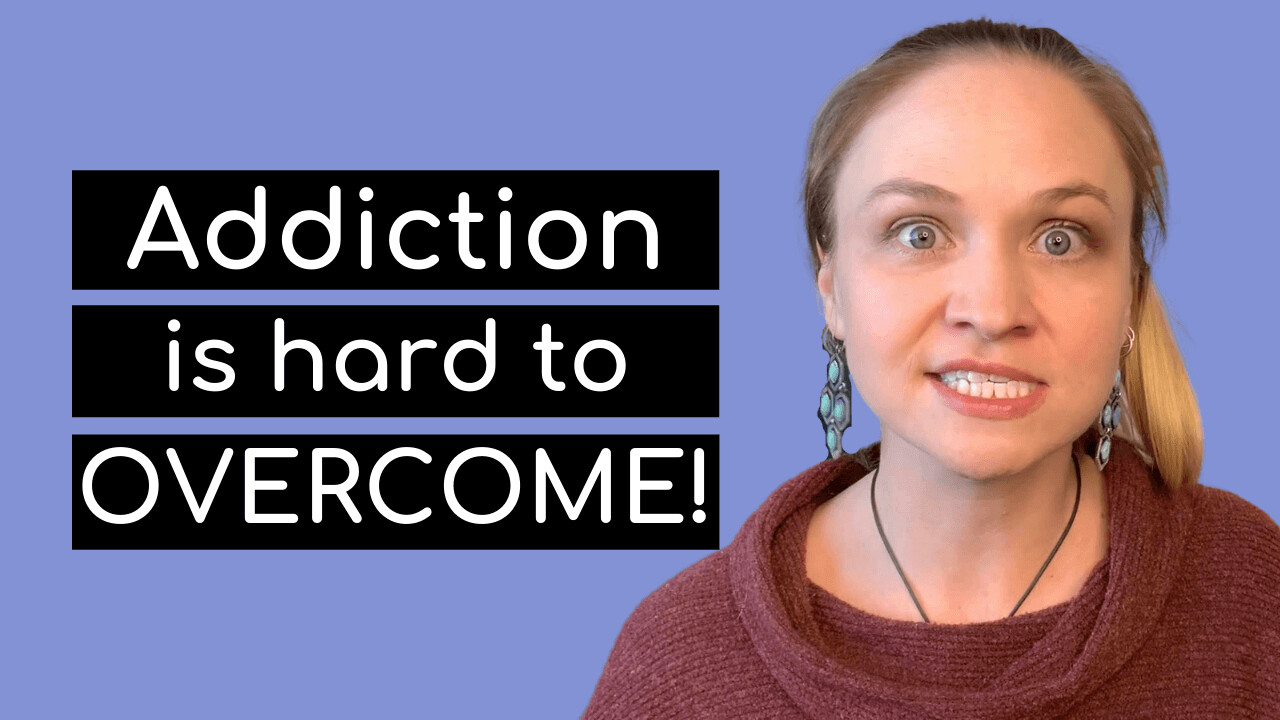 Why is Addiction so hard to overcome?!? The list of reasons why it's so hard to get and stay sober is long ... VERY long. Addiction is a complex disease, which means the answer to this question will also be complex.
This video goes over 6 reasons why addiction is so hard to overcome. While this is definitely not a comprehensive list, it can serve as a starting point to better understand the disease of addiction for anyone looking to understand it more thoroughly.
Share this blog post to anyone struggling to get and stay sober, their friends and family, or other loved ones. Addiction is maddening and my goal with this content is to help start the path to understanding for all involved.
What was your biggest takeaway from this video? I want to know! Leave a comment telling me what the best piece of information was to you and why.
The quality of your mental health directly affects your recovery!
Grab my BONUS guide, 3 Tips for Good Mental Health in Recovery,
HERE
and learn how to boost your mental health so you can support your recovery while living a high-quality life!