Oct 19, 2020 10:30 AM Central
Melissa Wilson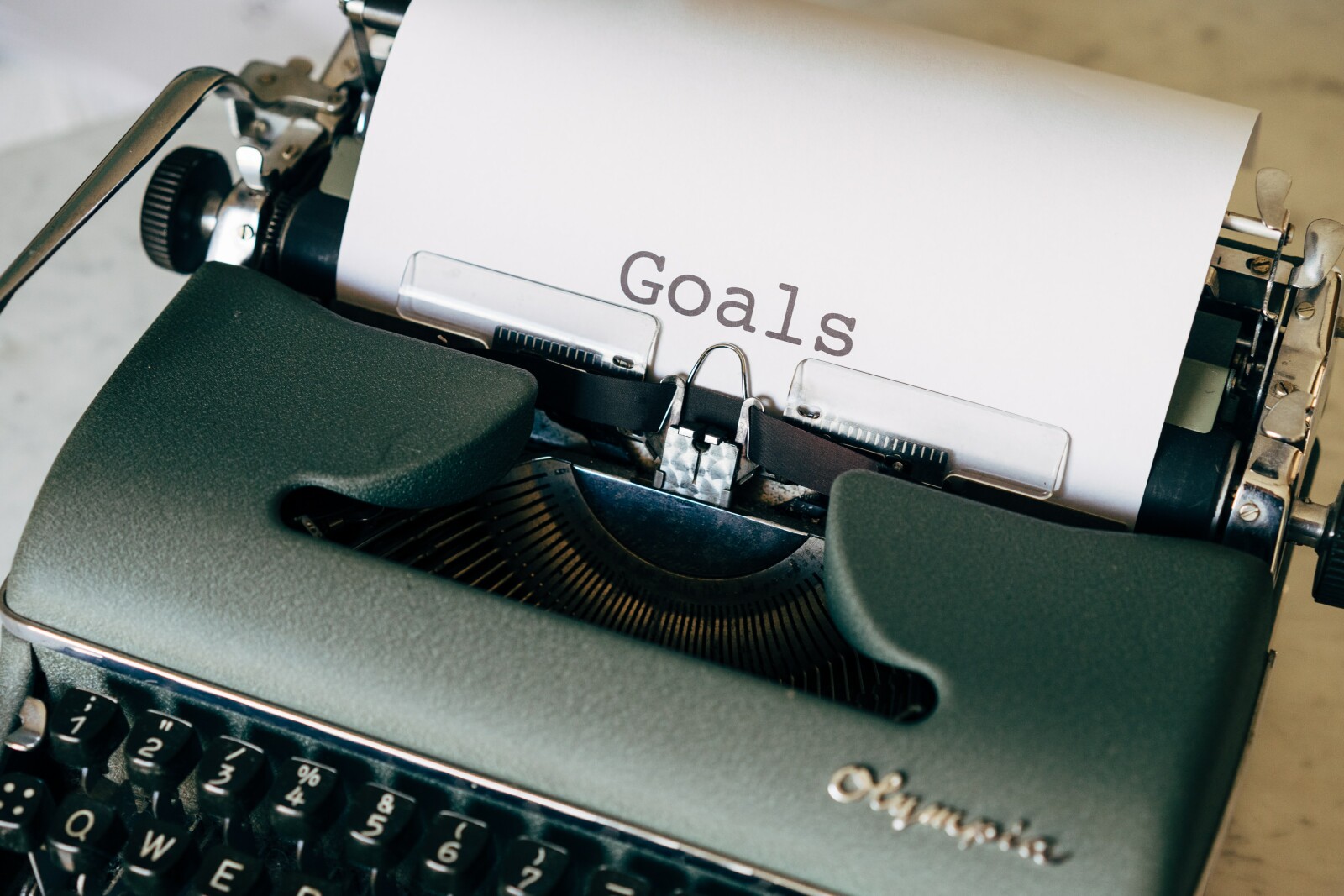 I want quality of life.
As I watch my reflection change in the mirror each day and as I watch my children grow up faster than I desire them to, I'm reminded that life goes WAY too fast and I'm not getting any younger.
Today is the only day that matters, and that's why I choose to wake up each day and enjoy it to the best of my ability. I'm cultivating the habit of being fully present for each day.
⠀⠀⠀⠀⠀⠀⠀⠀⠀
I want to not be so hard on myself.
People tell me to be kind to myself frequently. I hear it A LOT. Actually, it might just be the thing I hear the most from people.
I make the effort each day to change my habits,
especially my mindset
. I'm becoming my own best friend.
⠀⠀⠀⠀⠀⠀⠀⠀⠀
I want to feel better in my skin.
I want to keep my body feeling good as I age. I want to have as much energy as possible. I'm the only one who can take care of me and my body. I choose to treat my health as my
#1
priority.
⠀⠀⠀⠀⠀⠀⠀⠀⠀
I want to be the best I can be.
Physically. Emotionally. Mentally. This is the direction I'm taking my life. These are my goals. It all comes down to habits, mindset, nutrition, fitness … and a lot less stress and emotional eating!
⠀⠀⠀⠀⠀⠀⠀⠀⠀
These are my goals.
What are your goals?
Comment below.
If you're looking to improve your recovery journey, join my Facebook community filled with people working on their mental health, self-talk, and mindset in recovery! We can support you on your way to a healthier you, and I can show you exactly how I've turned my mental health around in recovery. Click here to join!