Oct 14, 2020 08:56 PM Central
Melissa Wilson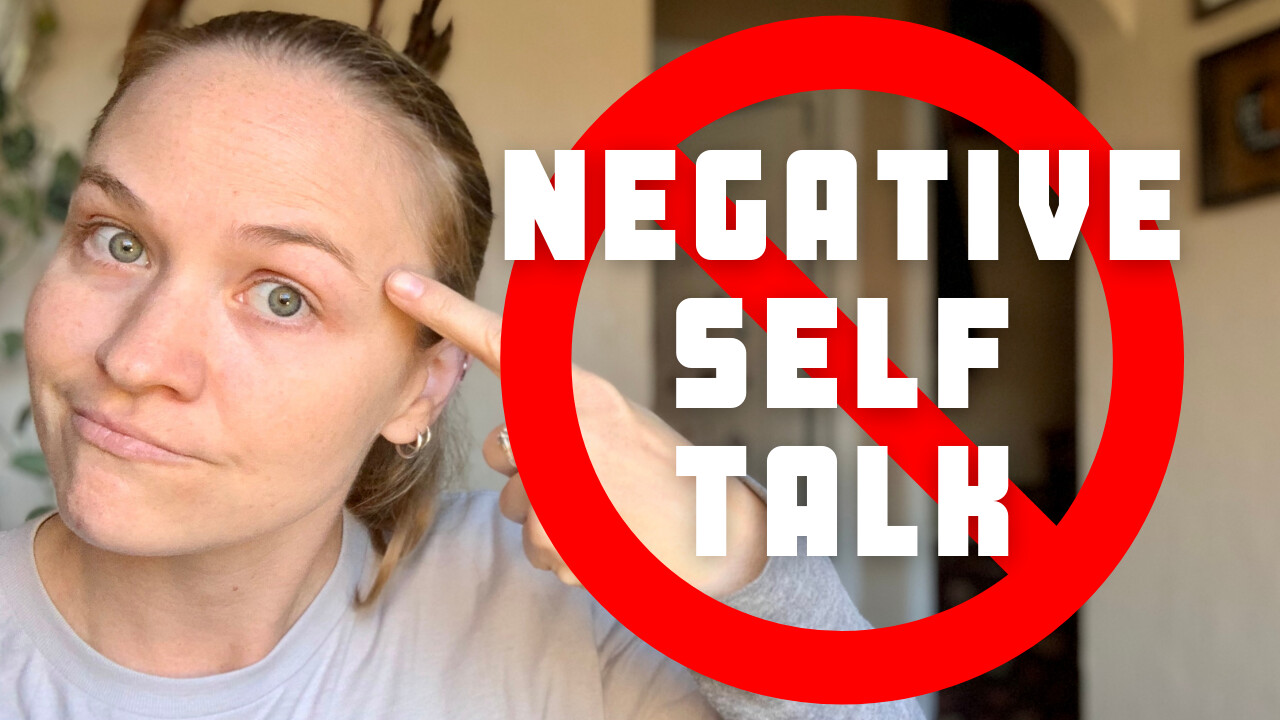 For those of us in recovery, negative self-talk greatly increases our chances of having a relapse and leads to overall lower quality of life. Left unchecked, negative thoughts could push you to seek relief outside of yourself.
Even if you don't go back to using your drug of choice, you could find yourself dealing with addiction transfer, such as binge eating, gambling, compulsive relationships, etc.
That's why stopping negative thoughts is an imperative part of the recovery process. You need to learn how to stop negative thoughts not only for your recovery but also for your mental health.
In this video blog post, I will go over why negative thoughts occur, how to acknowledge them, how to address them, and why support is so important.
What was your biggest takeaway from this video? I want to know! Leave a comment telling me what the best piece of information was to you and why.
Join my Facebook community filled with people working on their mental health, self-talk, and mindset in recovery! We can support you on your way to a healthier you, and I can show you exactly how I've turned my mental health around in recovery. click here to join my group
The quali1ty of your mental health directly affects your recovery!
Grab my FREE guide, 3 Tips for Good Mental Health in Recovery, and learn how to boost your mental health so you can support your recovery while living a high-quality life! Click here for my FREE guide