Oct 11, 2020 10:10 AM Central
Melissa Wilson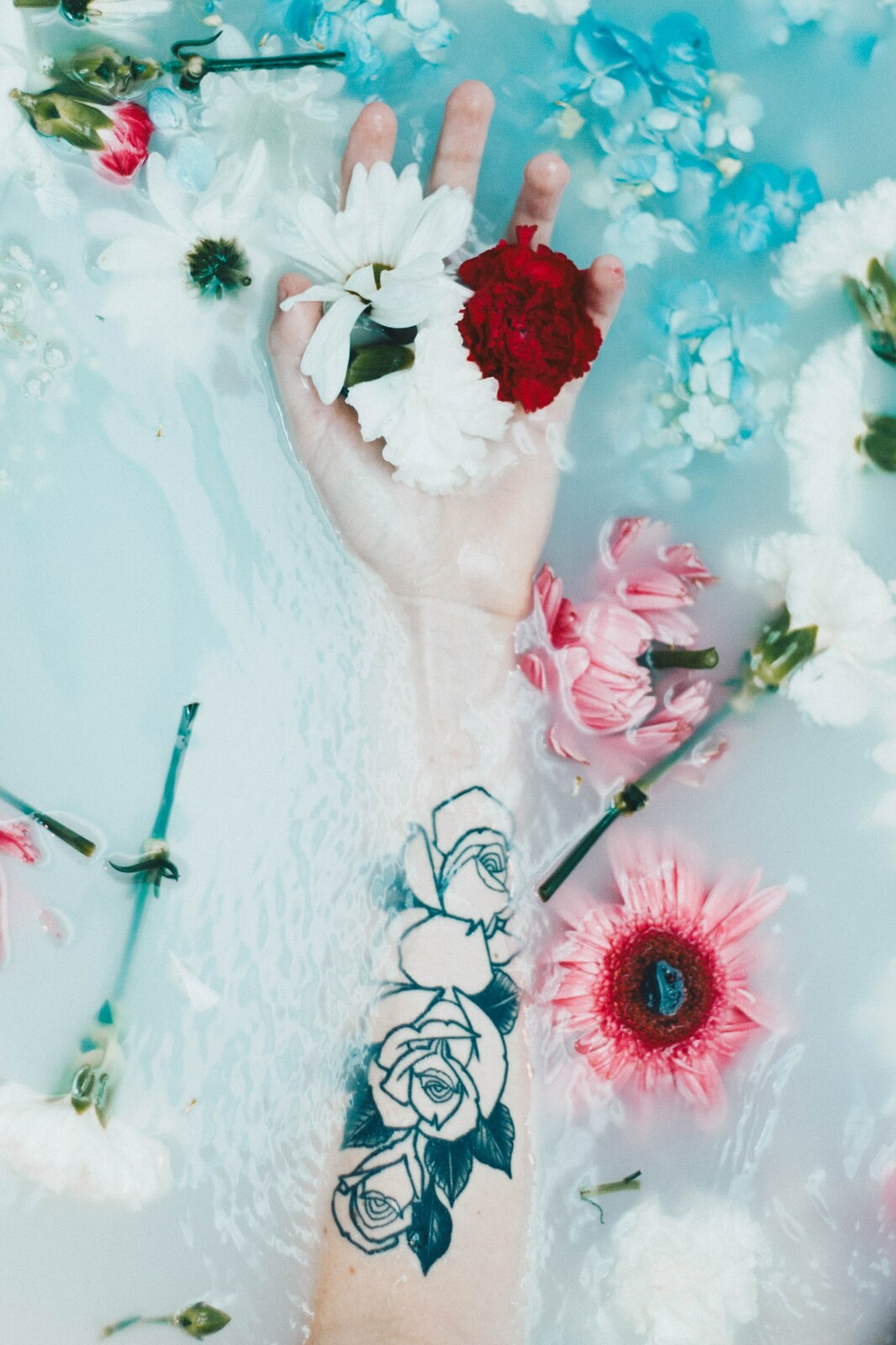 Today is Self Care Sunday! I like to use Sunday as a day for rest, relaxation, recharging, and regrouping before the week starts up again. With it starting to turn to fall and then winter where I live, self-care is more important now than ever for me.

Here in northern Minnesota, winters are long, dark, and gloomy. Because of this, my mood and mentality get dark and gloomy too. It's important that I reach into my toolbox of coping strategies in order to support my emotional health. The last thing I want is to struggle the next 4 or 5 months with seasonal depression!

The key is to stay ahead of the game! This is where the adage "an ounce of prevention is worth a pound of cure" comes into play.
I sit in front of my lightbox for a half-hour each morning.

I read books as a HEALTHY escape when I'm feeling overwhelmed, stressed out, or moody and depressed.

I soak in Epsom salt baths with essential oils to create some zen.

I treat myself to healthy, non-toxic personal care products so I know I'm treating my body like the goddess temple it is.
What is your go-to self-care routine? Comment below. Let's swap ideas for self-love so we all can have more tools in our toolbox and routine.
Join my Facebook community filled with people working on their mental health, self-talk, and mindset in recovery!
We can support you on your way to a healthier you, and I can show you exactly how I've turned my mental health around in recovery. Here's the link: Click here to go to my group!