Oct 6, 2020 05:23 PM Central
Melissa Wilson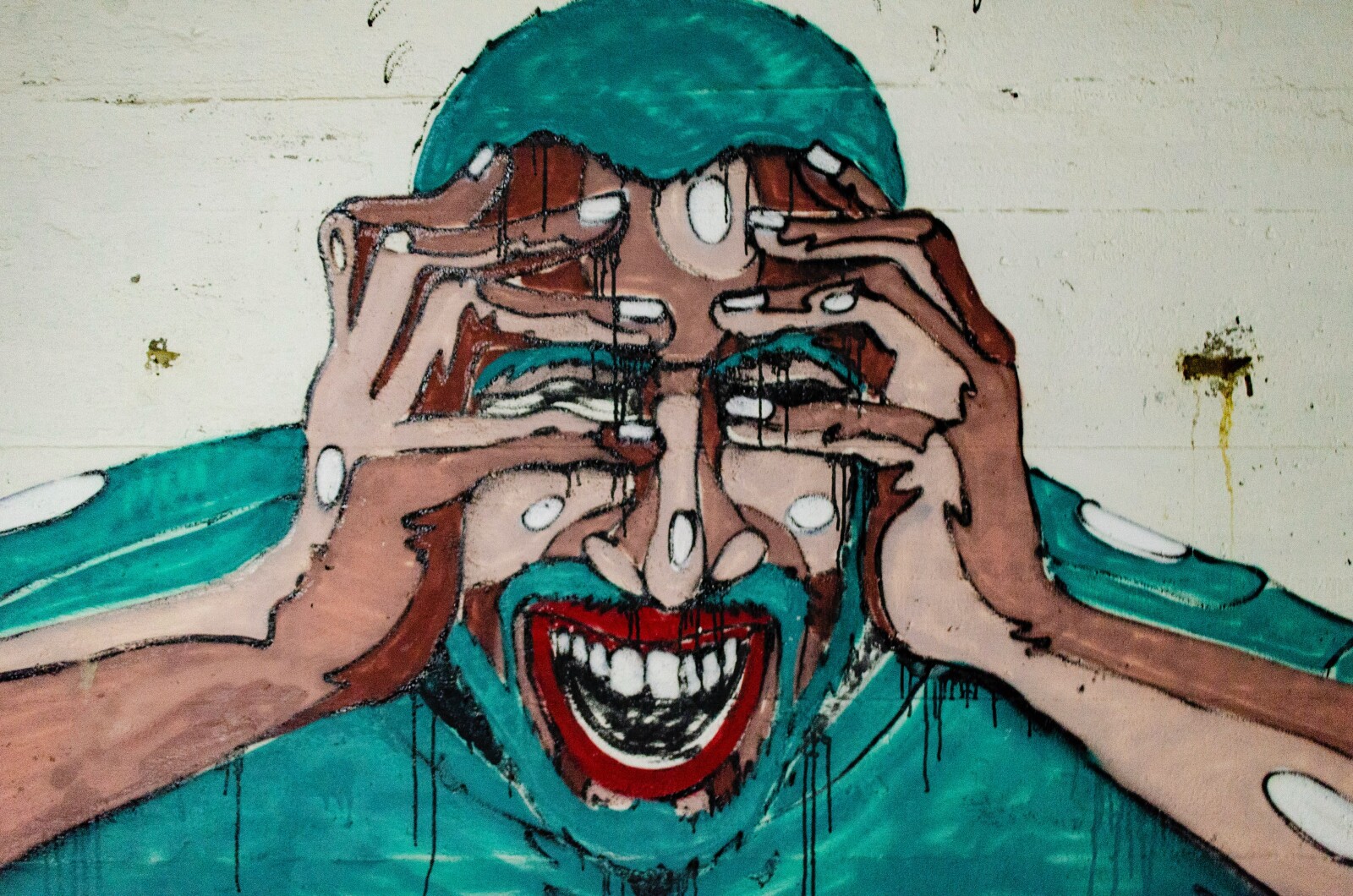 You know what I hate? Anxiety! I've struggled with anxiety my entire life. It manifests in many ways. Tight muscles. Sweating. Irritability and anger. Skin picking. Nail biting. Lip chewing. Ugh!
⠀⠀⠀⠀⠀⠀⠀⠀⠀
I'm sitting here at my daughter's Girl Scout meeting thinking about all the homework I have to do and all the time I DON'T have to work on it. Highly stressful.
⠀⠀⠀⠀⠀⠀⠀⠀⠀
Time for some self care. Just rubbed some essential oils on. I've been focusing on my breathing, taking long and deep breaths. When I get home, I'm making some herbal tea.
⠀⠀⠀⠀⠀⠀⠀⠀⠀
Man I hate anxiety. Thank goodness I'm changing my lifestyle and taking better care of myself. It's getting easier to handle the stress before it becomes unmanageable.
The quality of your mental health directly affects your recovery!
Grab my guide,
3 Tips for Good Mental Health in Recovery
,
here
, and learn how to boost your mental health so you can support your recovery while living a high-quality life!