Oct 4, 2020 11:13 AM Central
Melissa Wilson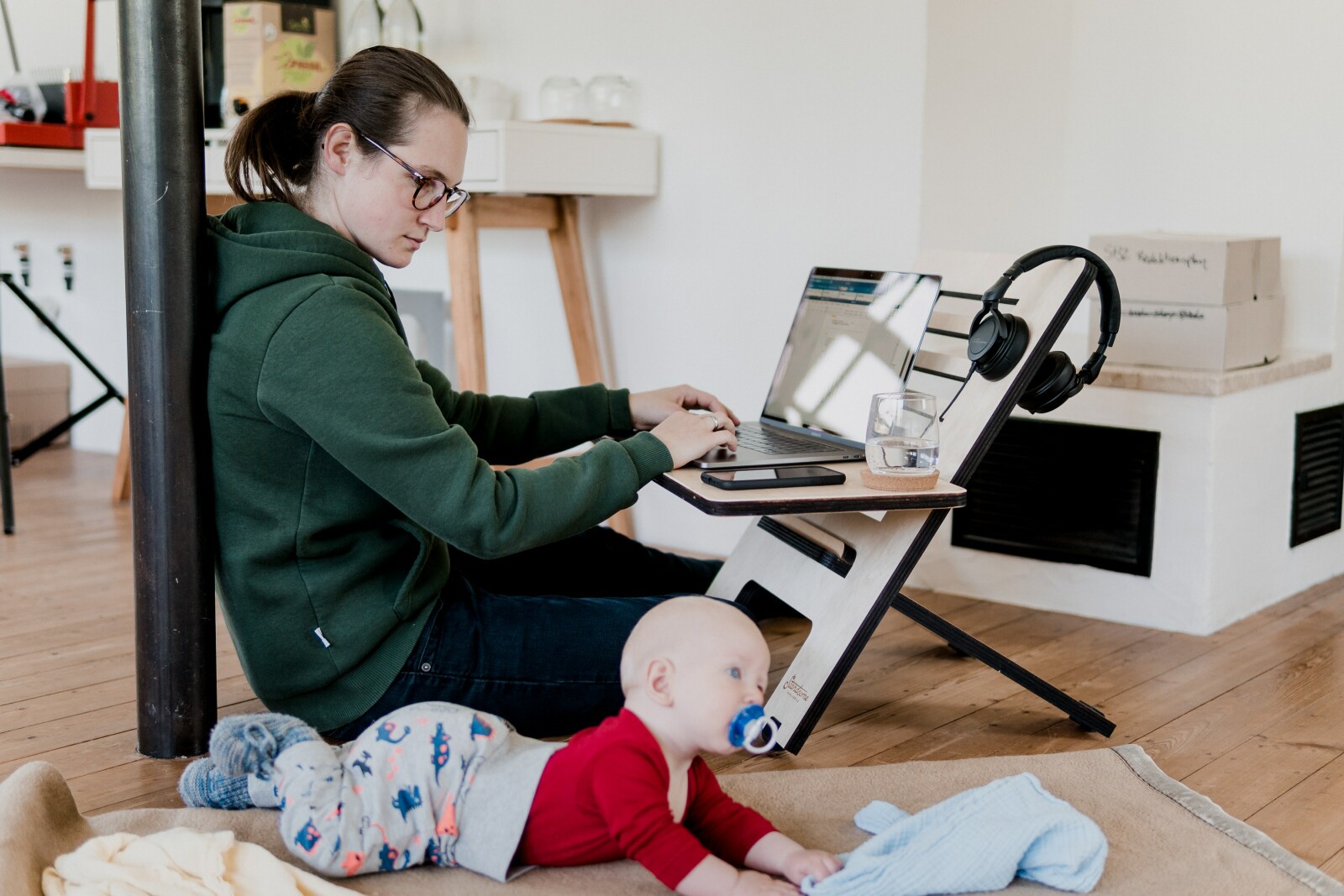 I was tired. Physically, yes, but mostly emotionally and mentally exhausted. I was stressed out and anxious. I was slightly depressed because I didn't think there was a way out. I thought I was stuck.

I had WAY too much on my plate, but I didn't know what to let go of to make myself slow down. I was raising three kids and going to college online. I was an emotional mess!

I knew I needed help with my emotions, but I wanted a natural, safe solution. Nothing toxic. Nothing with side effects. I wanted safe, real, lasting results. I wanted safe, real, lasting change.

That's when I found essential oils. My life has changed. Naturally. Safely. I changed my habits. I changed my mindset. I made small changes over time using safe products.

I still have three kids. I'm still in college. But I'm no longer depressed. I'm handling my stress WAY better. I'm taking better care of me, and that helps me take better care of my family. My quality of life has improved and I enjoy it!

I'm with a company that has all-natural, safe, nontoxic products and essential oils. All of them. I use the oils. I take their supplements. I've made healthy changes in my life.

I also work with others who are ready to change their lives for the better. Would you like to make healthy changes in your life? Comment below. Tell me what you'd like to change. I want to help put you on that path.
Join my Facebook community filled with people working on their mental health, self-talk, and mindset in recovery! We can support you on your way to a healthier you, and I can show you exactly how I've turned my mental health around in recovery.
Here's the link
.