Sep 14, 2020 12:29 PM Central
Melissa Wilson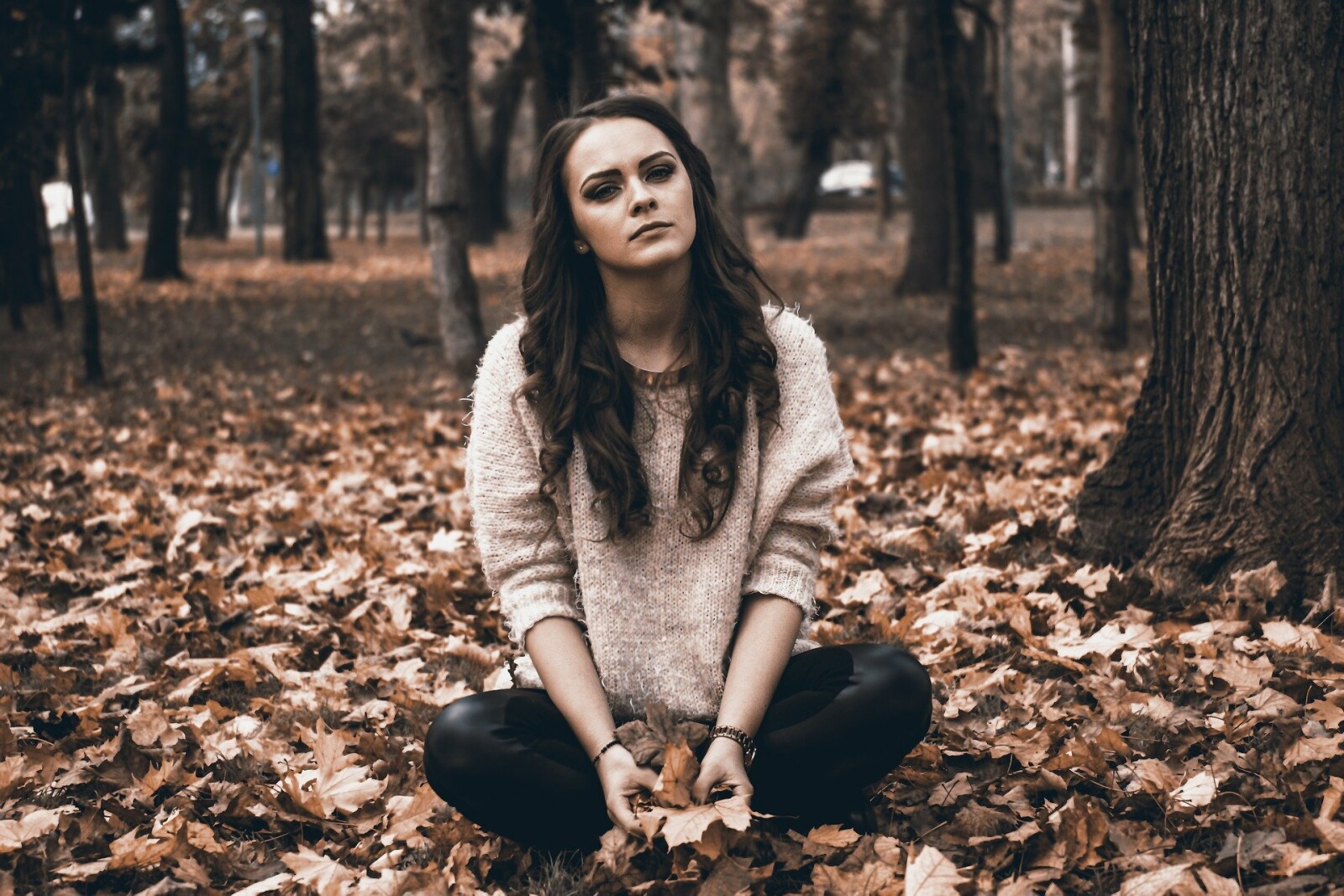 What do you do when life throws you a curveball? What do you do when things get difficult and throw you off balance in life?
I know what I do. I get back up, dust myself off, and keep on keepin' on. Sounds cliche, right? But it works!
I used to be the type of person who kicked myself when I made mistakes. I was my own worst critic.
No one could be harder on me than I was. And ... my life wasn't going all that great. Hmmm... Wonder why? (My sarcasm is pretty thick here, just sayin'.)
Today I choose to change the way I think and the way I approach life.
Not long ago I woke up in a horrible mindset.
That day I chose to use positive "I am" statements, bathe myself in my essential oils, and then DO the "I am" statement I said to myself. (Example: I am going to make it through today happy.)
Then, my son and I went out into the sunshine for a walk and a bike ride.
A few hours later I noticed I am in a completely different mood. It's cliche, sure, but it works.
Addiction affected every aspect of ourselves: mind, body, spirit.
Our recovery should too!
Grab my Holistic Guide to Recovery
here.